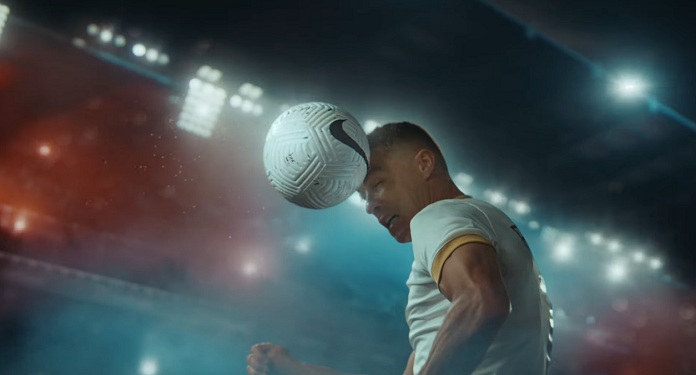 LiveScore released its first television commercial, 'More Than A Score'. The star was the ace of Juventus and the national team of Portugal, Cristiano Ronaldo. With the ad running throughout the 2021/2022 season, the company wants to reach over 75% of UK football fans and over 95% of ardent supporters.
The sports media provider aims to 'brand the global football culture' by displaying advertising during every UK Premier League live broadcast via Sky Sports and BT, as well as having a strategic growth plan.
"We are extremely excited about the release of 'More Than A Score.' We couldn't think of a better way to do this than with Cristiano Ronaldo, our official ambassador and the greatest player of all time," said Ric Leask, Marketing Director at LiveScore.
Leask added: "As football fans, we know that the beautiful game involves much more than a scoreboard and we believe our audiences around the world will love the emotion and feeling of this campaign. This is excellent work from our new partner agencies Wonderhood Studios and Bicycle."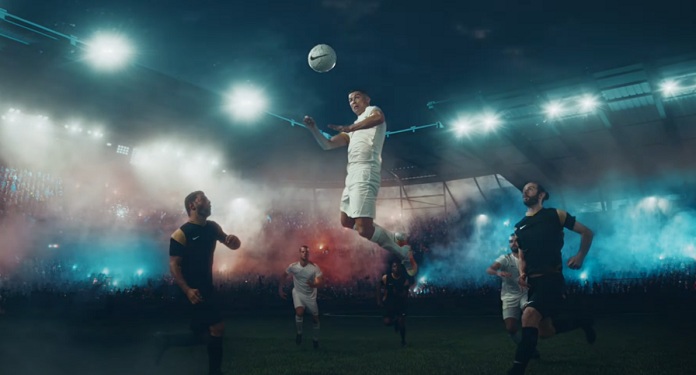 The Portuguese ace, a five-time Golden Ball winner, joined LiveScore as an official global ambassador in May 2021, with the collaboration being launched before his participation in the Euro Cup.
The commercial featuring the striker will be shown in 'multiple live games' during the new football season. Directed by Chris Hewitt of producer Knucklehead, the ad features a narrative that explores the meaning and emotion of fans as Cristiano Ronaldo scores a goal.
Details about LiveScore's announcement with the Portuguese ace
Aidan McClure, Creative Director at Wonderhood Studios, commented: "LiveScore has a high global profile feeding fans in over 200 territories. Presenting their platform with the most famous football player in the world was exciting for Wonderhood Studios."
McClure added: "More Than A Score is rooted in the understanding that for players, clubs and fans of all walks of life, a goal is much more than just a set of numbers on the scoreboard. It recognizes and celebrates the true agony and ecstasy you feel as a fan and how one goal can change everything."
Graeme Douglas, CSO at Bicycle, concluded: "We are exploring all the possibilities with this campaign, pursuing an experience-based branding approach in a market marked by short-term marketing. Some might think we're crazy. But, as the great Marcelo Bielsa used to say: a man with new ideas is crazy, until ideas triumph".