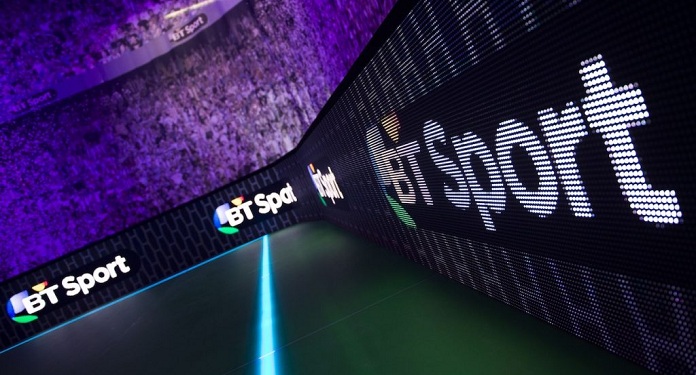 Italian Serie A (Italian Football Championship) will be covered by BT Sport in the UK, following an agreement between the league and the broadcaster by subscription. The three-season contract will allow BT Sport to conduct live broadcasts of Italy's top-flight matches through 2024, scheduled to start on 21 August.
All matches will be shown at the opening of the competition, while at least five matches will be broadcast live per round, totaling more than 200 matches in the 2021 / 2022 season alone.
Rachel Knight, Director of Sports Rights at BT Sport, commented: "We want to offer our customers the best sport in the world and the addition of Serie A means that viewers will be able to follow some of the biggest stars, managers and clubs in the world of football."
Knight added: "European football has always been an important part of our work, with Serie A now joining exclusive coverage of the UEFA Champions League, UEFA Europa League and UEFA Europa Conference League, as well as League One in France."
BT Sport will also air a weekly attraction about the Italian competition
A weekly Italian League program featuring the main stories from each round will also be incorporated into BT Sport's overall coverage, featuring a presentation by Italian football expert James Richardson.
The announcement follows the Italian national team's success in the European Cup final against England, while last season saw a battle between rivals Inter Milan and AC Milan for the title. The public will follow José Mourinho's return to the Italian first division with AS Roma, while Cristiano Ronaldo's Juventus works to maintain its status as the main force in the country.
The deal builds on BT Sport's extensive live football coverage portfolio, having recently renewed its media rights agreement with the Premier League, along with Sky Sports, Amazon Prime Video and BBC Sport.