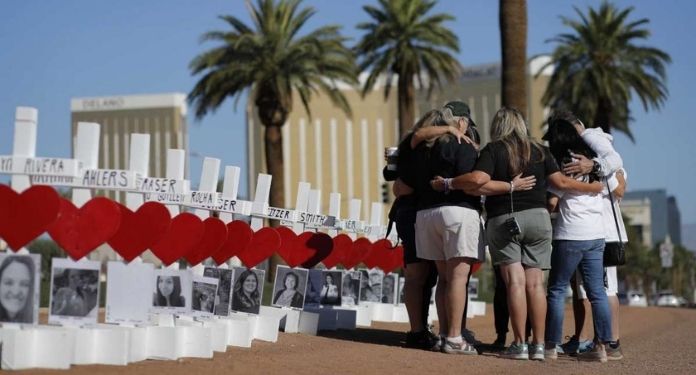 MGM Resorts, the casino company that owns the former Las Vegas Strip concert venue – which in 2017 became the site of the deadliest mass shooting in American history – said on Monday it is donating part of the property to a permanent memorial .
The company deemed the site intended to be a memorial to the "victims and heroes of October 1" as vital to the community's continued recovery, and pledged to continue to work hard on this project.
News of the donation came when the committee again asked the public to submit opinions online by Aug. 15 on what the memorial should look like.
More than 65% of nearly 6,000 responses received over a two-week period in March rated having the memorial at the Mandalay Bay Resort site on Las Vegas Boulevard as "extremely important" or "very important."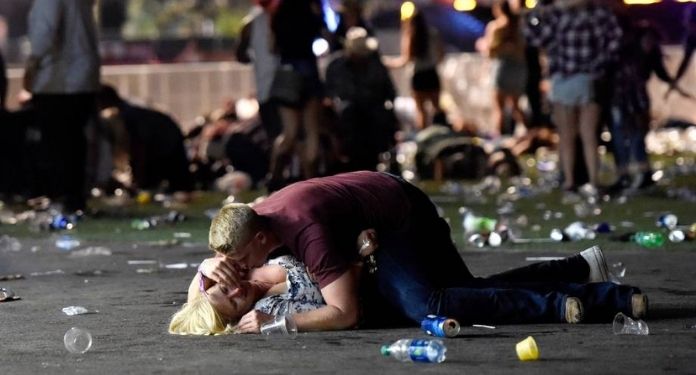 The Route 91 Harvest Event
Fifty-eight people died in a shootout at the 'Route 91 Harvest' Festival. More than 850 people from Nevada, California, 13 other US states and Canada were injured. The deaths of at least two people were later attributed to gunshot wounds.
The man who fired the shots took his own life before the police got to him. Although local and federal investigators concluded that he meticulously planned the attack and appeared to seek notoriety, they were unable to identify a clear motive.
MGM Resorts said 2 acres (0.8 hectares) of the 15-acre (6.1 hectare) site will be provided for the memorial adjacent to the Sanctuary of the Most Holy Redeemer, a Roman Catholic church that has become a haven for victims.
The memorial there will be separate from a Community Healing Garden in downtown Las Vegas that was created after the shooting.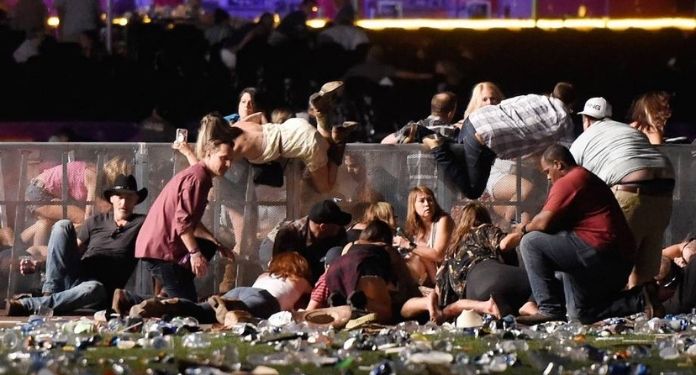 About MGM Resorts
MGM Mirage, officially known as MGM Resorts International, is a company from the city of Las Vegas, in the United States. The enterprise operates and controls a large part of North American hotels in other regions of the world.
The company officially began operations on May 31, 2000 after the merger of MGM Grand Inc. and Mirage Resorts, Inc. MGM Mirage is currently the second largest casino company on the planet.