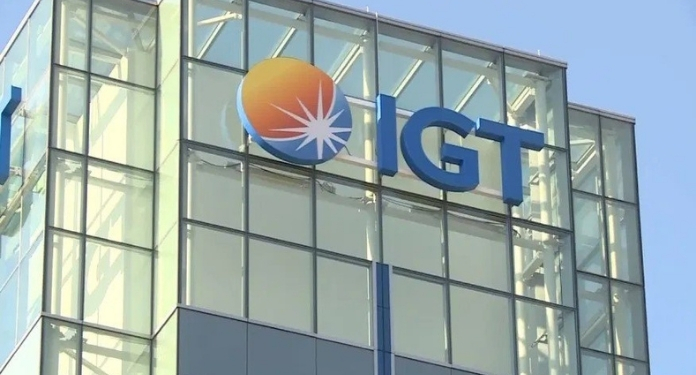 Earlier this week, International Game Technology (IGT) announced that it has entered into an agreement to amend and extend its term loans, representing the first transaction linked to IGT's sustainability.
Max Chiara, CFO of IGT gave the following testimony on the matter:
"We are pleased to announce the successful refinancing of our term loans. This transaction is another step in our plan to improve our credit profile, generate greater liquidity and extend debt maturities."
"It will extend the weighted average term of our debt instruments by approximately five years. Based on the company's current balance sheets and debt interest rates, we expect this and other debt transactions closed earlier this year to result in a reduction in debt annualized interest expense of nearly $65 million."
"We also incorporated a margin adjustment for environmental, social and governance (ESG) factors, underscoring IGT's commitment to sustainability."
The amendment and extension agreement, among other things, provides for:
Increased total value of term loans from 860 million euros ($1.013 billion) to 1 billion euros ($1.17 billion);
Extension of maturity of term loans until January 25, 2027;
Applicable interest rate reduction by 35 basis points based on current credit ratings;
Maximum increase or decrease of another 7.5 basis points in margin, depending on ESG factors;
Annual amortization payments of 200 million euros ($235.74 million) in 2024, 2025 and 2026, with the remaining balance of 400 million euros ($471.49 million) payable at maturity;
Maintenance and extension of the limits of financial pacts.
Form 6-K containing the current IGT report and the full text of the amendment and extension agreement was filed with the Brazilian Securities and Exchange Commission on July 26, 2021.
About IGT
IGT, formerly Gtech SpA and Lottomatica SpA, is a multinational gaming company that produces slot machines and other technologies for the global industry. The company is headquartered in London, England, but also has offices in Rome, Providence, Rhode Island and Las Vegas.
Italian gambling company Lottomatica acquired Gtech Corporation, a US gaming group, in August 2006, and later changed its own name to Gtech.
Gtech managed many state and provincial lotteries in the United States and had contracts with regional and national lotteries in Europe, Australia, Latin America, the Caribbean and Asia.