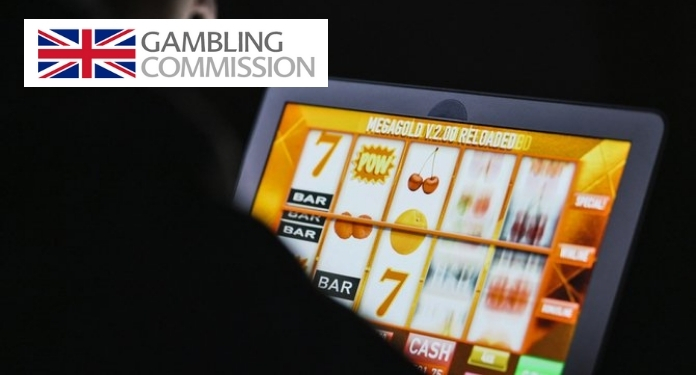 Active accounts and gross gaming income decreased from March 2020 to May 2021, according to the latest data from the Gambling Commission.
The first decreased 14%, with the second decreasing 5%. Jackpots, however, remained at a similar level.
Yield increased to £211m from April to May, with the number of spins increasing by 2% and active players decreasing 5%. The number of online slot sessions lasting more than one hour has decreased by 1%, with the average session length increasing to 20.7 minutes. Almost 9% of all sessions lasted longer than an hour.
The Commission noted, however, that "it is not advisable to make annual comparisons between months in 2020 and months in 2021, due to different operational circumstances in 2020 and 2021".
The agency also recommended operators to increase vigilance, saying:
About the Gambling Commission
The Gambling Commission is a public executive body of the UK government responsible for the regulation and supervision of gambling law in Great Britain.
Its mission covers betting, bingo, casinos, slot machines and lotteries, as well as remote gaming, but not scatter betting.
The Commission's stated goals are to keep crime out of the game and protect the vulnerable. The Commission replaced the Gaming Council of Great Britain in 2007. In 2013, it assumed responsibility for regulating the National Lottery.