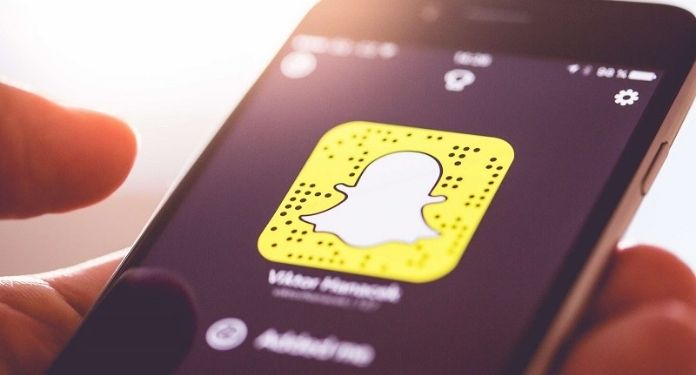 The Betting and Gaming Council (BGC) welcomed Snapchat for offering an option for users to avoid advertising from the UK gaming and betting industry.
After a year, Snapchat and BGC have been working together to initiate this change, in hopes that customers will have more freedom to control the ads they are submitted while using the app.
Snap UK general manager Ed Couchman spoke about working in partnership with the entity: "It has always been important to us that our community is able to influence the types of ads they see on Snapchat."
Couchman added: "It is fantastic to implement this change and we are grateful to have partners at BGC who are doing vital work to ensure this industry continues to grow and evolve with a focus on consumers."
Last year, Snapchat successfully met all the requirements of the updated Code of Socially Responsible Advertising. Since then, the BGC has agreed to ensure that all social media ads target consumers aged 25 and over, with the exception of sites that particularly claim an audience over 18 years of age.
"This is further evidence of our commitment to raising standards in the regulated industry. I commend this Snapchat initiative and invite all social media and search platforms to provide users with the option of not seeing betting ads," said BGC Chief Executive Michael Dugher.
Dugher continued: "The regulated gambling and gaming industry is determined to promote safer gaming, as opposed to the insecure, irregular online marketplace that has none of the guarantees that are common among BGC members."
About BGC
As the industry's only body, the organization works with members, large and small, to raise standards, create a safer gaming culture, and build public and institutional trust in a world-class marketplace.
Founded in 2019, the organization represents over 90% of retail betting shops, bookmakers and online games, casinos and bingo operators.