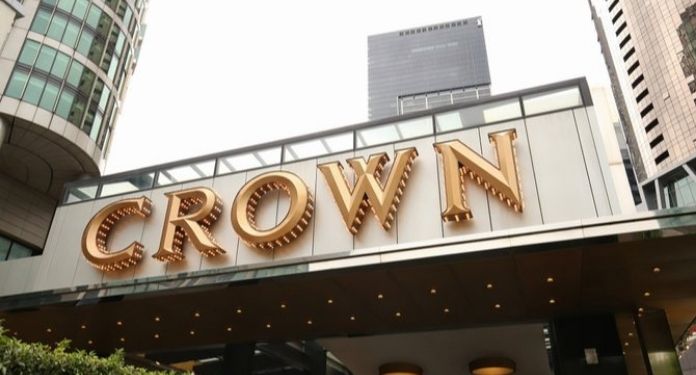 Indeed, inspectors believe the regulator has been soft on Crown Resorts, despite several attempts to initiate investigations into the casino operator's business over the years.
Peter McCormack, a now retired inspector, claims that Crown was known for its problems even before the Bergin inquiry, but that all previous reports go nowhere.
As reported by ABC News, McCormack was interviewed by the Royal Commission, although authorities have not yet resorted to his official testimony.
Some of the criticism falls on Prime Minister Daniel Andrews and his government, as he allegedly served in Crown casinos.
Allegedly, in 2017, the auditor general warned that VCGLR is poorly overseeing Crown, and that there have been more reports of criminal risks and regulatory failures at the company. However, no larger scale in-depth investigation has been launched.
Prime Minister Andrews guaranteed that he will comply with the result of the investigation. "If the Royal Commission tells me that Crown is not able to hold its license, it will not hold a license," he said. "We already know that there are enough shortcomings in the way the regulator has operated; that's why we're rebuilding this."
Meanwhile, Commissioner Ray Finkelstein has issued a warning to Crown and the company's lack of responsibility. "I see evidence of bad behavior or unacceptable behavior by people from the top down and the bottom down and in the middle," Finkelstein said.
"Wherever I look, I see not just misconduct, but illegal conduct, misconduct, unacceptable conduct and it permeates the entire organization," Finkelstein concludes.
Crown Resorts Admits Failure to Promote Responsible Gaming Conduct
The operator has pledged to review its responsible gaming program after the attorney who assisted the inquiry, Adrian Finanzio, found evidence of the company's serious failure to implement its responsible gaming code of conduct.
In one of its Melbourne casino licenses, Crown had the money and technology to do more to limit the harm caused by gambling addiction, but "it may have lacked motivation," according to Finanzio.