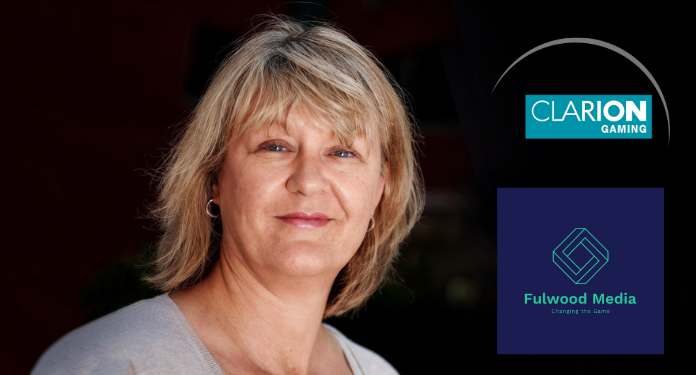 Clarion Gaming has signed with Fulwood Media, the media and consulting agency specializing in the gaming industry created by Kate Chambers.
Alex Pratt, CEO of Clarion Gaming, said: "We're going through very dynamic times. So we want to make sure the steps we're taking and the direction we're going are right. I'm sure Kate will help us."
Kate Charmber, who is very excited about the new challenge, said:
About Clarion Gaming
Clarion Gaming is a customer-focused organization with over 20 years of experience in the gaming and betting industry with a worldwide strategy in order to help its partners achieve their goals.
In addition, the group seeks to deliver differentiated results and experiences with live events and content offering to all markets and gaming sectors. Its portfolio of brands includes ICE, iGB and iGB Affiliate.
The iGB has been a benchmark for the online industry for more than 17 years, gaining a reputation for the news and editorials on which players base their decisions. IGB editors have decades of experience and are part of an immense network of specialized collaborators covering all aspects of the industry.