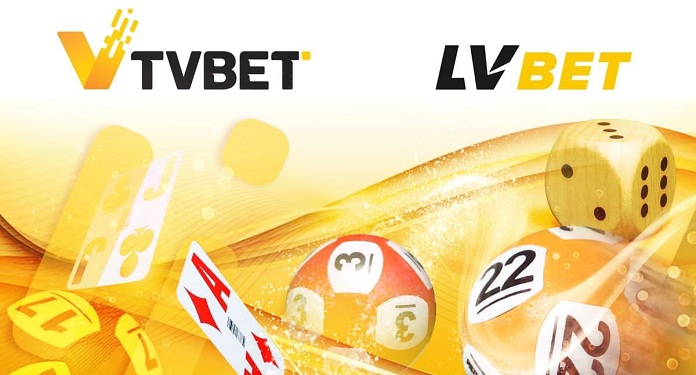 Leading B2B live solutions provider TVBET has closed a new deal with Polish bookmaker LV Bet. Now, some TVBET games will be available to LV Bet players, allowing the house to increase the betting flow.
In turn, TVBET will strengthen its position in the local market and, in future, in the European market. In addition, the live game provider continues to expand through the completion of successful new cooperations. While LV Bet offers full betting options on their website.
In addition to popular sports such as football, hockey, tennis and basketball, there are also emerging sports such as squash or pesopallo, also known as Finnish baseball. Thus, players can place bets on both traditional sports and virtual sports, eSports and, from now on, live TVBET games.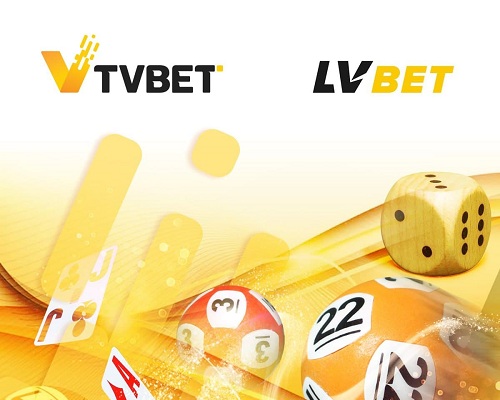 TVBET's products are card games, table games and lotteries adapted to the online streaming format. The games are broadcast 365 days a year, all day long, from a studio in Warsaw.
Therefore, betting on TVBET solutions is a fun pastime because the games don't take long and draw attention for their high quality image.
TVBET titles available to LV Bet players
That's why LV Bet decided to diversify its portfolio with three TVBET games:
● The War of the Elements or The Battle of the Elements – is a simple and fast live game where the main objective is to predict which of the player's or dealer's cards would be the highest and thus win. The result line offers 128 betting options, enough for players to show their skills and put their luck to the test.
● Poker – is based on the Texas Hold'em poker concept, where a live dealer first deals cards in 6 hands on the table, then follows the familiar order of rounds: "Bet, el Pre-Flop, Flop, Turn and River ". Players can bet on up to 16 outcomes – on one or all hands at the table and on 10 card combinations that could potentially win the game.
● 21Bet – is based on an ultra popular blackjack concept adopted by TVBET. The peculiarity of this game is that it has relatively simple rules. The TVBET version of the games takes place live throughout the day between two virtual players, and the studio itself has the original 1920s design.
The partnership promises to be very interesting for both companies. TVBET will strengthen its business in Poland and LV Bet will attract new customers.