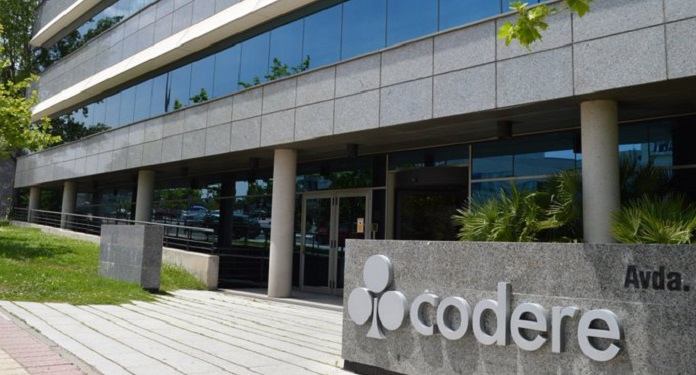 Codere Online has entered into an agreement with special purpose acquisition company (SPAC), DD3 Acquisition Corp. II. The agreement includes Codere Online Luxembourg, S.A, Servicios de Juego Online, S.A.U. and its consolidated subsidiaries Codere Online and Codere Newco, S.A.U.
As part of the agreement, the online brand will become a public company, becoming the first publicly listed online gaming operator in Latin America.
It will continue to be led by the company's Managing Director, Moshe Edree, while the founding partner of DD3 Capital will join the operator's Board of Directors.
A deal that further strengthens Codere Online
Moshe Edree, Managing Director of the company, said: "We are excited to partner with DD3. This agreement brings together the renowned Codere brand and our deep experience in growing the online gaming business, with a world-class sponsor like DD3 who has a proven track record of building businesses through a team of seasoned investors."
"With the IPO and the new capitalization, we will be in an excellent position to leverage our online business in our main countries of Spain, Italy, Mexico, Colombia and Panama, as well as in the City of Buenos Aires, where we hope to start operating at the end of 2021, to fuel our expansion into other high-growth Latin American markets," concludes Edree.
The collaboration values ​​the company at an estimated value of US$350 million, which is twice the estimated revenue for 2022 (US$150 million).
Partners Baron Funds, MG Capital, LarrainVial and DD3 Capital have committed to a private investment of more than US$67 million, which will close when the deals are combined.
The business combination has been approved by the governing bodies of Codere Online and DD3 as well as the Board of Directors of Codere S.A. The deal is expected to close during the fourth quarter of 2021.
Martin Werner, founding partner of DD3 Capital Partners, said: "We are excited to partner with Moshe and his team to bring the brand online to public markets."
"Codere's omni-channel presence, coupled with the expansion of the addressable market and limited competition from global gaming operators, gives Codere Online a unique advantage in its expansion across Latin America."
Vicente Di Loreto, CEO of the Codere Group, added: "We are proud of this agreement, which will provide our online team with the financial resources necessary to grow Codere Online and take it to a new and higher level."
"It's a good sign of the value we've been able to create over the past three years, and of the solid team and business platform achieved through Moshe's leadership," concludes Vicente.
Previously, however, Codere's retail operations had encountered some issues, reporting a 54% drop in first quarter operating income while the previous month went into liquidation.