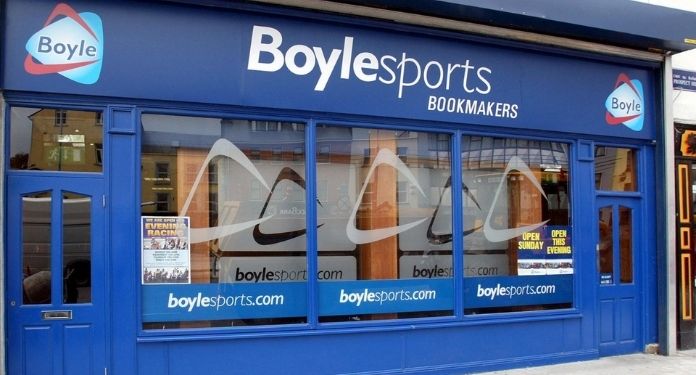 Bookmaker BoyleSports says it is interested in "acquiring some or all of William Hill UK stores" in an attempt to significantly increase its presence in the UK.
The potential sale of William Hill's UK stores follows the group's acquisition by Caesars Entertainment earlier this year for £2.9 billion (US$3.7 billion), with the new owners immediately signaling they would focus on their US operations, and so he would be selling his business in the UK.
That includes around 1,400 betting shops, with analysts suggesting the sale could be worth around 1.5 billion pounds.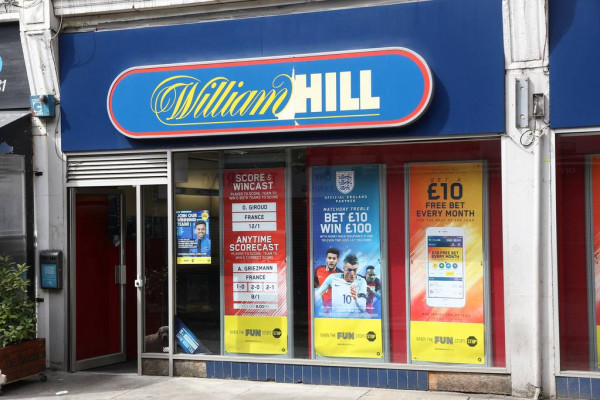 In testimony, a spokesman for BoyleSports said:
Also interested in William Hill's UK operations are private equity firm Apollo Global Management of Wall Street, as well as the Shaked family, founding shareholders of 888 Holdings.
About BoyleSports
BoyleSports is Ireland's largest and most successful independently owned bookmaker.
Founded in 1989 by John Boyle, the company has grown to more than 240 stores across Ireland and now offers mobile, phone and internet betting and gaming services in Ireland, the UK and a number of other international markets.
BoyleSports headquarters in the Republic of Ireland is located on the outskirts of Dundalk, which borders Northern Ireland. The company currently employs over 1,700 employees across Ireland.
BoyleSports is regulated for betting and gaming activities in Ireland, the UK and Gibraltar. A Marketing Operations center opened in 2015, headquartered in Ocean Village, Gibraltar, employing more than 20 employees.