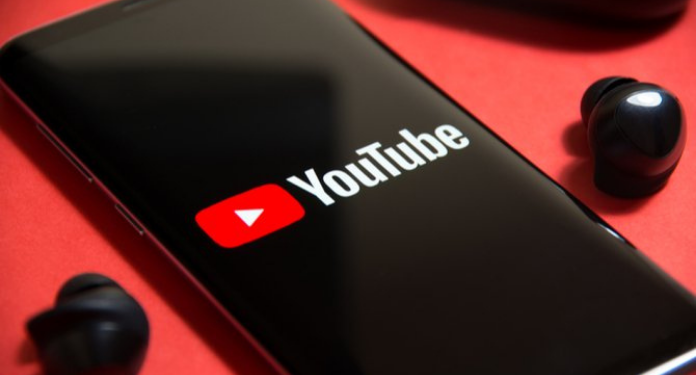 YouTube will no longer accept sponsored gambling, political, election, alcohol and prescription drug advertisements.
In an email to advertisers, Google's proprietary platform said the move follows its strategy last year of removing all policy-related paid ads.
Such ads would be replaced by more targeted ads that are paid per impression, meaning that it would be more difficult for an advertiser to dominate the YouTube homepage.
The ad unit involves a banner that runs across the top of the video platform's home page and, according to the company, is Google's most prominent advertising placement available to advertisers.
An effective move to maintain a fair ad environment
The change is effective immediately, with games now listed as one of YouTube's Prohibited Categories for its header ad: "Assets that portray or reference gambling-related content, including offline gaming, online gaming, online non-casino gaming, and gaming casino socials".
"We believe this update will build on the changes we made last year to the booking process and lead to a better experience for users," a Google spokesman told Axios, which first reported the story.
About Youtube
YouTube was founded by Chad Hurley, Steve Chen and Jawed Karim in February 2005 in the United States. Purchased by Google in 2006, the site allows users to share videos and interact with their authors through comments.
Currently, YouTube has more than 1 billion users, which represents almost a third of the internet. In addition, the platform is present in 88 countries and available in 76 different languages. Every day, one billion hours of videos are watched on the site, a number that attracts companies to carry out advertising campaigns.