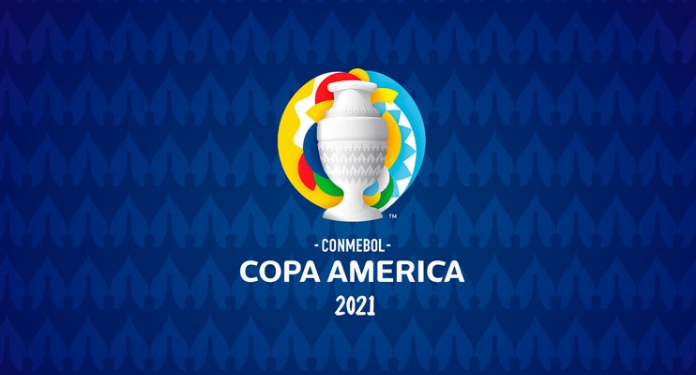 The 2021 Copa America can be considered one of the most important events in football history. In general, the national team championships involving countries in South America do not attract as much the attention of fans as this edition to be held in Brazil.
However, during this pandemic, President Jair Bolsonaro proposed to host the games that would be held in Colombia and Argentina, which served as an inspiration for the championship, but was not the best path. The polarization created a lot of resistance to the championship.
For this reason, sponsors are even giving up on taking the field and enforcing the contracts they signed. So far, Mastercard, Ambev, Diageo and Kwai, official sponsors of Copa América, have confirmed that they will not do any marketing actions during the event. In other words: they paid for the exhibition, but chose not to use it.
In turn, TCL decided to carry out activities to promote and prevent covid-19 in its space. Another official sponsor of the event, betting site Betsson, stated that there will be no activation of the brand in Brazil, except for the planned exhibition at the stadium.
The iGaming Brazil team contacted the company FSB Comunicação (the agency responsible for taking care of Betsson's image in Brazil) requesting more information about the brand's presence at the event and the company responded officially: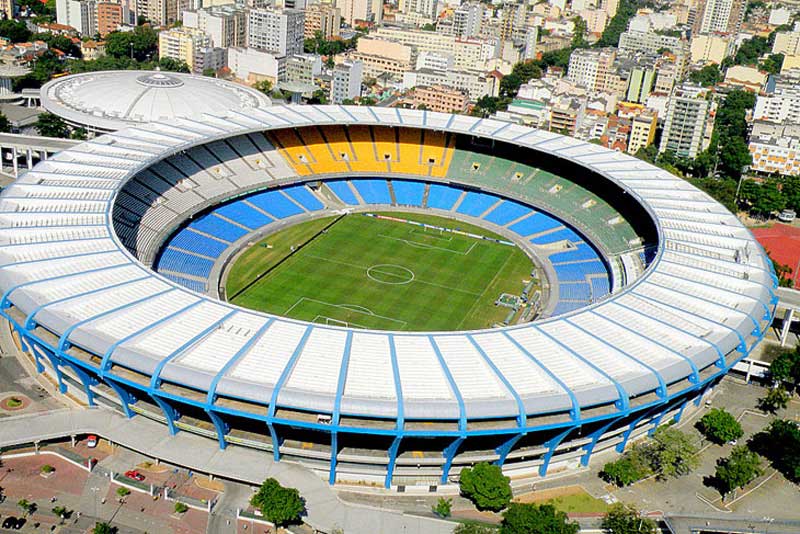 Copa America – a strong polarization between brands
"The concern and prioritization of companies with the ESG (acronym for the environment, society and governance) is also coming to football. The brand has a very consistent work and all you have to do is do one wrong thing to cancel out several good actions carried out", says Eduardo Tomiya, CEO of TM20 branding. "The championship polarized in such a way that it became a political issue."
The proof of this is Havan, which started to publicize on its social network that it will sponsor all SBT programs that have the broadcasting rights related to the event. The work done to publicize the partnership is a video of Luciano Hang, founder and alleged supporter of the Pocket team, playing soccer.