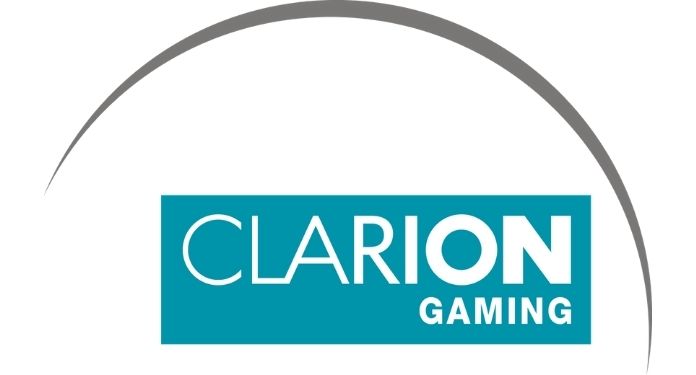 Clarion Gaming has completed the first phase of a £1 million digital technology investment program to help the international industry develop and exploit business opportunities 365 days a year.
Remember that ICE Connect Europe and ICE Connect North America will take place between June 21st and 25th and June 28th to July 2nd, respectively. The events offer the most exciting meeting opportunities for buyers and sellers in the digital space, as well as the introduction of the ICE365.com platform, which provides industry-specific insights, data and analysis with free access.
Therefore, ICE365.com will be officially launched on the 28th of this month. Stuart Hunter, CEO of Clarion Gaming, said: "ICE exists to help the industry achieve its commercial and business objectives. The investments we've made in our digital portfolio have enhanced our capabilities, allowing industry members to access the power of the ICE brand with a click."
Hunter added, "ICE365.com's content series focuses on key verticals, niches and trends in the global gaming industry. And, it will provide expert insights in a variety of formats, including reports, exclusive interviews with leaders, exclusive data, as well as live videos and discussions."
Clarion Gaming CEO added: "Each content will be available upon request for interested parties to access free of charge 24 hours a day, 7 days a week. Our goal is to complement the ICE and iGB personal experience with content, connectivity, news and insights delivered throughout the year."
About Clarion Gaming
Clarion Gaming is a customer-focused organization with over 20 years of experience in the gaming and betting industry with a worldwide strategy in order to help its partners achieve their goals. In addition, the group seeks to deliver differentiated results and experiences with live events and content offering to all markets and gaming sectors.