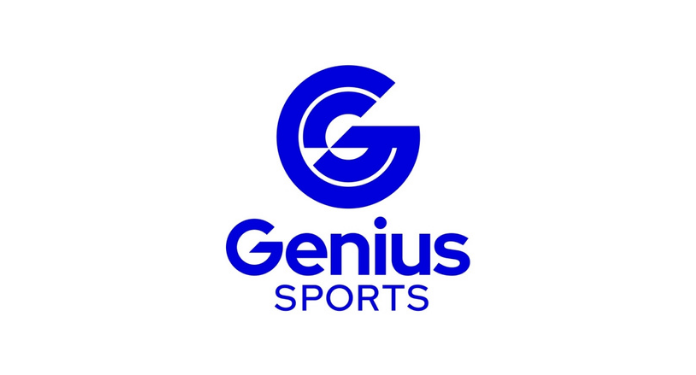 Genius Sports itself will sell 12 million shares, another 8 million on behalf of other shareholders and Goldman Sachs will have the option to buy up to 3 million shares for itself.
At Monday's closing price of $19.82, those shares are worth $456 million. The company would receive none of the proceeds from the sale of the 8 million shareholders, but would receive equity from the rest, up to $300 million.
The filing with the Securities & Exchange Commission shows that Apax, a private equity fund that acquired a large stake in Genius in 2018, is the largest seller, registering 5.7 million shares. The London-based asset manager will still own 61 million shares of Genius, or 31.5% of the deal.
Also registering to sell is founder and CEO Mark Locke. Locke is selling 1.4 million shares, equivalent to $21.7 million, or about 11%, of Genius. Four other directors and a number of employees and other investors are selling smaller stakes.
Notable non-sellers: Caledonia Funds, which owns 8% of the company; and the National Football League, which owns 5.9% of the company, from a deal earlier this year that gave Genius exclusive rights to distribute game data for books. sports betting around the world.
About Genius Sports and the current moment
Genius went public through a merger with a special-purpose acquisition company in a deal that closed in April. The London-based company covers around 240,000 sporting events annually and has partnerships with 650 leagues and sports bookmakers.
In its first quarter as a public company, which ended in March, Genius reported $54 million in sales, easily surpassing analysts' expectations. The sale of additional shares announced today is a diluting event that will likely push Genius' share price down in the near term.
However, Wall Street remains bullish in the deal, with the company's shares yesterday classified as a "buy" with a $28 target price by brokerage Needham & Co., with analyst Bernie McTernan saying the deal is similar to ESPN, in this rights-only case – in the case of Genius, league data could raise membership rates as sports betting expands in the US.