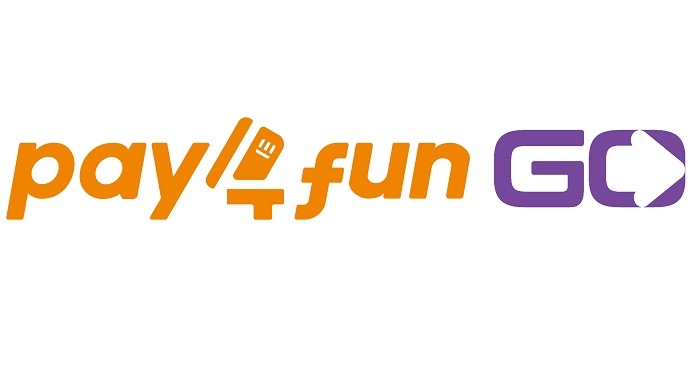 Now, Pay4Fun is presenting another inovation for the Brazilian public. This is Pay4Fun Go, which will offer users much more agility in their day-to-day operations.
With the new product, it is not necessary for the user to have an account on the Pay4Fun platform. Customers only need to provide their full name, CPF and a valid email address on the desired website to make a payment and Pay4Fun Go will take care of the rest.
By using this new option, you can choose between several payment methods, such as bank transfer, transfer and even PIX. That's because Pay4Fun Go is a state-of-the-art payment gateway that provides a simple and fast way to make financial transactions.
Benefícios do Pay4Fun Go
Basically, Pay4Fun Go is a technological tool that can help both users and partners of the company. That's because the payment gateway is intended to provide much more efficiency in financial business, closing the distance between the websites and their respective customers.
The company's partners also tend to take advantage of several advantages, since deposits are made on their platforms in a simple and agile way.
About Pay4Fun
The fact is that Pay4Fun does not stop announcing news to meet the demands and make life easier for its users. Throughout 2021, the company has already announced the Pay4Fun Card, Pay4Fun App, Pay4Fun Store and PIX membership. In addition to all this, the organization promises to present other products by the end of this year.
It is noteworthy that Pay4Fun is an institution focused on providing the best technology combined with a high level of service, both for its users and for its commercial partners. Contact the team to learn about the work being carried out in the national territory.