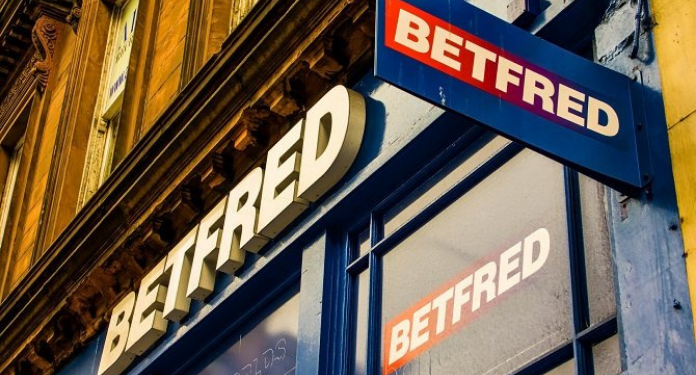 The Betfred group concluded the deal on June 1st and says it is currently in the process of complying with regulatory requirements regarding the transfer of equity interest in the company.
The price of the deal is reported to be US$8.7 million; the parent company Phumelela said that this price is subject to final adjustments and that the full amount will be announced shortly.
Betfred CCO Phil Siers said: "We are delighted to see Betfred International's service extended to South Africa, and we look forward to becoming a South African leader in the betting industry to offer world class service to all our new customers".
"The last 12 months have been difficult for all companies, but Betfred is excited about the future of Betting World and intends to make a big investment in Africa over the next few years," concludes Siers.
A difficult time for Phumelela
It wasn't long ago that Phumelela suspended trading on the Johannesburg Stock Exchange when the company went bankrupt.
The company was placed in a state of commercial rescue as lockdowns in South Africa had severely affected the business. The rescue plan entailed debts of around $312 million.
Last year, Phumelela also rejected a $55 million offer from Betfred; instead, it decided to accept a settlement from Mary Oppenheimer Daughters once her creditors accepted the bailout plan.
But through the acquisition of Betting World, Betfred is finally able to enter the South African market.
About Betfred
Betfred is a British bookmaker. Its name is a combination of two words: bet (the English term meaning "to bet") and Fred, the name of one of its founders, Fred Done.
Initially, the company established itself with a single store in 1967 in the city of Manchester, England. Gradually, the company grew until it reached international status.