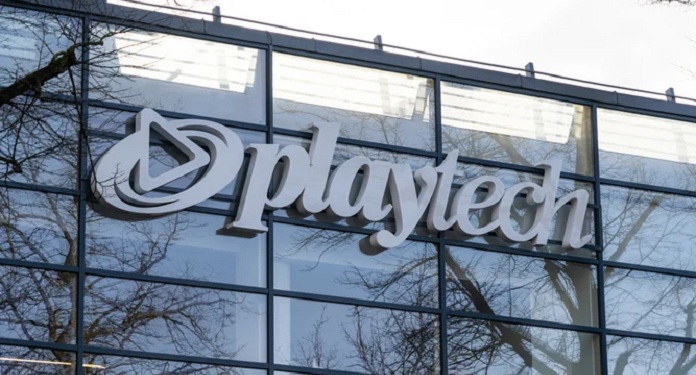 Playtech has agreed to sell the financial division, Finalto, to a consortium led by Barinboim for up to $ 210 million, of which 'only' $ 101 million will go into the bank account of the online gambling and betting company.
Mor Weizer, Playtech's CEO, commented: "Playtech has a stated strategy to simplify the group and this announcement is the conclusion of a two-year process in which Playtech explored all possibilities to maximize value and certainty for customers. shareholders of Finalto ".
According to Weizer, "the sale also offers a good result for all interested parties in Finalto Business, providing certainty for colleagues and customers. The consortium has a deep knowledge of Finalto Business and the markets in which it operates. We wish our colleagues every success in the future ".
The CEO of Playtech also pointed out that "looking to the future, Playtech will focus on its offering based on technology in B2B and B2C games, leveraged by our online experience and supported by a strong balance sheet. We have been gaining momentum in our business, as highlighted by our progress over the past 12 months in key markets such as the United States, Latin America and Europe, "he continued.
Mor Weizer also stated that the "agreements we signed with new customers in this period further demonstrate our ability as a leading technology provider and show the type of opportunities that we intend to convert in the future".
Playtech closed the transaction on a "locked box" system
The deal was made based on a "locked box" closing mechanism, which means that the buyer will bear the results of Finalto, whether profit or loss, for the entire year of 2021.
Finalto offers multichannel trading software, systems and liquidity services to its network of global partners. The company helps retail brokers license their proprietary platform, CRM software, back-office and business intelligence systems.
Currently, Finalto has more than 600 clients in 80 countries, covering retail brokers, banks, professional traders and asset managers, who enjoy the company's liquidity, proprietary technology and internal analysis.
During iFX EXPO Dubai, FinanceFeeds spoke with Oksana Remez, Business Development executive at Finalto, who comprises CFH Clearing, TradeTech Alpha, TradeTech 360 and Markets.com.
In addition to the branding changes, Finalto readjusted its offer. Instead of just a ready-to-use solution, the company now also offers access to each of its technology solutions individually.
"We have been a major supplier of trading platforms, back office and technological solutions, but we realized that many players are looking to outsource not all technology, but rely on a reliable platform," explained Remez.
The company now offers a customized service for partners according to their size and need, where they can purchase only one solution and still add more if they wish.