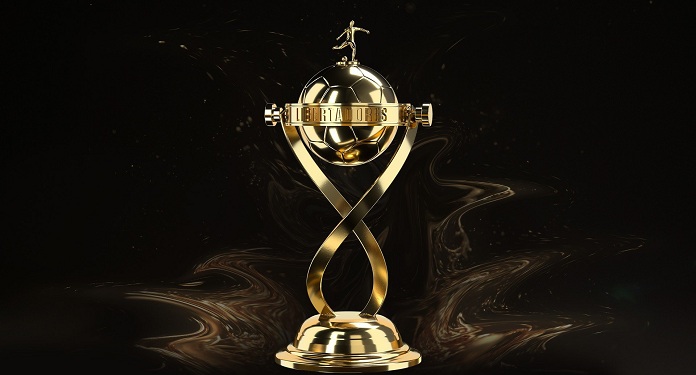 A provider of virtual sports, GoldenRace has fully updated the popular football championship "La Libertadores Virtual 2021" in its betting portfolio. The tournament has the same dynamics that made the last version a great success, but it was launched this week for physical and online bookmakers with two important improvements.
Inspired by real competitions, the main feature – and most attractive – of this new virtual tournament is that it includes 32 teams classified from ten South American countries: Argentina, Bolivia, Brazil, Chile, Colombia, Ecuador, Paraguay, Peru, Uruguay and Venezuela.
In the group stage, the 32 teams compete in their bracket and accumulate points according to the result of the matches: three points for victory, one point for a draw and none for defeat. At the end of the stage, the first and second classified teams from each group will go to the elimination phase, where they will compete in the round of 16, quarterfinals, semifinals and the grand final, to become champion of South America.
The 'Libertadores Virtual 2021' was developed with GoldenRace's improved football dynamics, which includes the most authentic 3D animations and cutting-edge technologies, both in motion capture techniques and in visual and sound effects.
GoldenRace football was filmed and edited to meet the needs of online and retail operators to maximize profits. A 100% innovative and absolutely unique contribution in the industry, with hyper-realistic 3D technology, available customizations, real-time rendering technology and low-cost software.
All of these unique features make GoldenRace's virtual football games the closest experience to a real bookmaker, generating more than 20 million daily bets.
https://twitter.com/goldenrace/status/1391728742079336450
About GoldenRace
GoldenRace is a leading developer and provider of award-winning virtual sports and betting solutions. Based on realistic odds, the company's virtual sports engage players constantly, favoring a number of partner businesses around the world.
With the most reliable and economical retail solution on the market and a state-of-the-art online platform for desktops and mobile devices, operators can offer their set of sports tailored to their needs.
Therefore, GoldenRace provides terrestrial and online operators with reliable solutions to engage customers 24 hours a day, 7 days a week, in fun and innovative games.