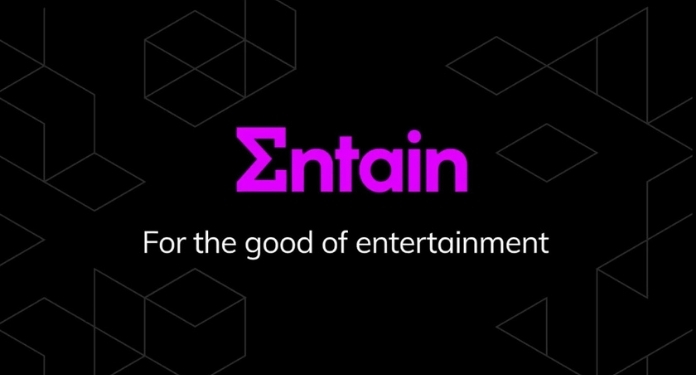 Through the independent foundation of the Entain group ("The Foundation"), the group is supporting the work of Crown Agents, a non-profit international development organization, which will organize and oversee the distribution of support.
Current estimates put the number of new infections at up to 500,000 cases per day, with the World Health Organization (WHO) reporting that almost half of all new cases of Covid-19 in the world were in India last week.
The crisis has meant that many Indian hospitals are unable to cope with the volume of patients and are experiencing a chronic lack of oxygen and other essential medical supplies.
Donations can help the country's scenario
Entain's donation will allow Crown Agents to supply 25 oxygen cylinders, as well as Remdesivir, Tocilizumab and Dexamethasone, used to treat the virus. The combination of oxygen cylinders and medical supplies will allow more Covid-19 patients to be treated in their own homes, which in turn reduces part of the strain on India's medical infrastructure.
Entain is closely linked to India, employing more than 2,500 people through its subsidiary IvyTech in Hyderabad. The Group is making great efforts to support its Indian colleagues and their families on the ground, including the purchase of critical medicines, emergency hospital support, medical insurance assistance and online medical consultations.
This decision is in line with the Foundation's commitment to support the communities in which Entain operates. Commenting on the donation, Enette CEO Jette Nygaard-Andersen said:
"We are shoulder to shoulder with our colleagues and the Indian people in general, at a time that is extremely challenging for everyone. We hope that the supply of Covid-19 oxygen concentrators and drugs will help to fight against this terrible virus."
Fergus Drake, CEO of Crown Agents, said:
"We are deeply concerned about the current situation in India. Especially in these difficult times, we must stick together to defeat the virus globally, once and for all. We welcome Entain's support and are committed to continuing to work with our funders globally to beat this deadly disease ".