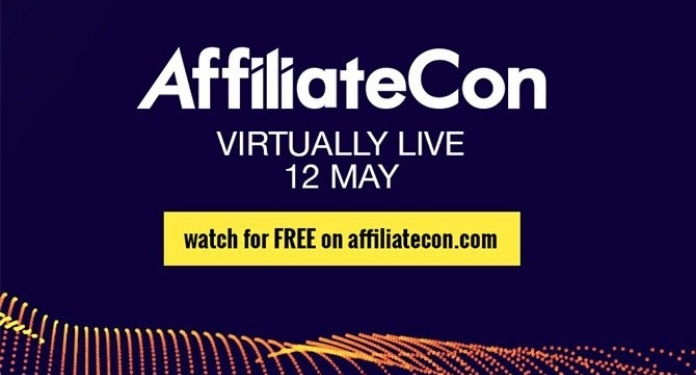 The virtual conference will begin with a presentation on International and Multilingual SEO by Vasco Albuquerque, SEO Manager at All-in Global. After that, Gambling Insider's Tim Poole will speak with Thomas Rosander, customer director at Luckbox (now named CEO), about eSports betting and the eSports branch market.
AfiliateCon Virtually Live will then continue with two interviews on crypto currencies. Affiliate Adam Gros, owner of Gamblineers, will discuss crypto currencies from an affiliation perspective, and whether the crypto bubble will ever burst.
Olle Dickson, manager of the BitStarz casino, will cover the operator's view and will discuss how prominent encryption is among operators, and whether cryptographic players are more valuable.
Last but not least, AffiliateCon will bring up questions about the opportunities that Euros 2020 will present to affiliates, how they can take advantage of what will be a massive increase in traffic and volume, what they should not do and what they may have been wrong in the past. Shahar Attias, CRM Consultant & Owner at Hybrid Interaction, and Joe Ryan, Head of Video & Audio, Presenter of Better Collective, will participate in this panel.
To attend the event on May 12 and get more educational content, visit affiliatecon.com.
Affiliates can join the AffiliateCon club for free and benefit from quality content posted on the site regularly, as well as using the site to interact with leading brands and future affiliates across Europe.
About AffiliateCon's Virtually Live
The event offers a program that is covering a wide spectrum of affiliate topics that include: SEO techniques, How sports betting operators and affiliates are dealing with the Covid-19 pandemic and many other topics.
In addition, a number of affiliate marketing experts explore the current affiliate marketing landscape and share insights and tips to assist the viewing audience.