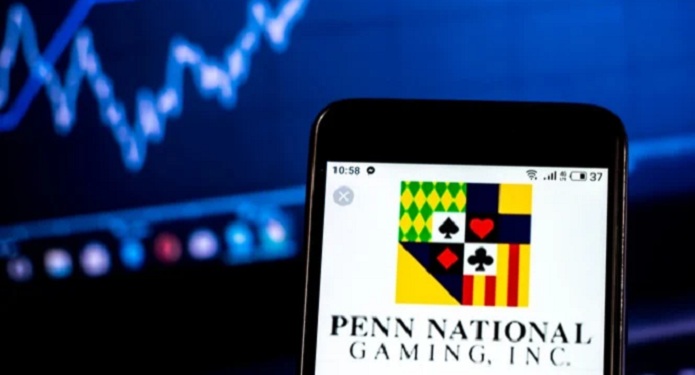 Penn National Gaming generated $ 1.27 billion in revenue in the first quarter of this year, an increase of 14% compared to last year. Net income was $ 90 million, compared to a loss of $ 608 million in the same period in 2020. Recalling that casinos had to close completely in March last year due to the Covid-19 pandemic.
EBITDA (Earnings Before Interest, Taxes, Depreciation and Amortization) was slightly more than double the previous year, reaching US $ 336.6 million during the quarter. Company CEO Jay Snowden made a point of praising his team for their success.
"Penn National achieved record results in the first quarter of 2021 from our land-based business and the launch of the online service 'Barstool Sportsbook' in Michigan and Illinois," said Snowden.
Penn National's CEO added: "" In addition, we have fully integrated our "MyChoice" player loyalty program into all retail and digital offerings, which reinforces Penn National's capabilities and further expands our competitive advantage " .
Regarding the partnership with Barstool Sports, the executive declared: "Equally exciting was our inclusion in the S&P 500 (Standard & Poor's 500) in March, which underscores the confidence of the investor community in our digital transformation and in our position as the largest regional gaming operator in the country ".
Jay Snowden further commented that "this is a testament to the hard work, determination and commitment of all members of our corporate team, as well as our valued partners at Barstool Sports".
Penn National CEO pointed out that there is work to be done to get back to the numbers before the pandemic
However, Snowden pointed out that there is still work to be done to return to the revenue standards recorded by Penn National in 2019. The operator's performance in this first quarter was slightly less than the same time in 2019, although the restrictions due to the pandemic of Covid-19 have naturally impacted land business numbers.