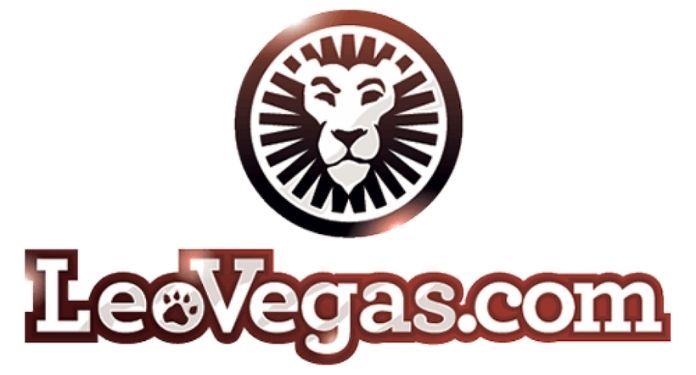 LeoVegas' first quarterly report is now available and highlights important points that took place between January and March, also delivering the highlights of the same period and a comment from Gustaf Hagman, CEO of the company.
LeoVegas – First quarter of 2021: January 1 – March 31
Revenue increased by 8% to 96.7 million euros (89.4). Organic growth in local currencies was 8%.
Organic growth, excluding Germany, was 19%.
Adjusted EBITDA was EUR 10.9 million (9.0), corresponding to an adjusted EBITDA margin of 11.3% (10.0%). Reported EBITDA was 10.4 million euros (9.0).
The number of depositing customers was 462,386 (413,269), an increase of 12%.
Adjusted earnings per share were 0.07 euros (0.06). events during the quarter
First quarter events
During this period, LeoVegas acquired Expekt from the Betclic Group for a total purchase price of 5 million euros. Expekt is one of the best known sports betting brands in Sweden and the Nordic markets, and strengthens the LeoVegas brand portfolio before the years of intensive sporting events in 2021 and 2022. The acquisition is expected to close in May 2021.
LeoVegas shares were purchased for trading in USD (Dollar) on the OTCQX markets in the USA. This is a way for the company to meet the growing interest of American investors.
Through LeoVentures, LeoVegas invested 1.1 million Euros for 25% of the shares of SharedPlay, a company that allows players to share their gaming experiences with others through the industry's first multiplayer solution.
Events after the end of the quarter
Preliminary revenue in April was 32.7 million euros, which represents a negative growth of 13%. Excluding Germany, revenue grew 4%.
The Royal Panda brand was migrated to the Group's proprietary technical platform, Rhino. All of the Group's fully owned brands are now managed on the Rhino platform.
LeoVegas started its own game studio, Blue Guru Games, to develop new and innovative games. The studio will develop exclusive games for LeoVegas, as well as for other operators. The first games will be released in late 2021.
The company received a sanction fee of SEK 2 million by the Swedish Gambling Authority. The company intends to appeal the decision.
Comment by Gustaf Hagman – LeoVegas CEO
We are pleased with the beginning of the year and increased our revenue by 8% during the first quarter. Excluding Germany, which was affected by new restrictions related to the next regulation, revenue increased by 19%.
Our growth has been driven mainly by our loyal customer base, which reached a new record level during the period. We maintain a high pace of investment and, despite this, we achieved a 22% growth in adjusted EBITDA, driven by our scalability and good cost control.
I also want to highlight Sweden, where the strength of the LeoVegas brand and our product range is appreciated by our customers. Our Swedish customer base set a new record during the quarter, and in March we grew annually for the first time since the Covid-19 temporary restrictions were implemented in July 2020.
The first quarter was an intensive period for our LeoVentures investment vehicle. Among other things, we invested in SharedPlay, a company that makes it possible for players to share their gaming experiences with others through the industry's first multiplayer solution.
For a long time we have created successful and exclusive games with the help of external suppliers. We are now taking the next step by starting our own game studio – Blue Guru Games. This venture will give us total control and greater flexibility in the development of new games, a unique offer for our players and also a new revenue stream for the Group.