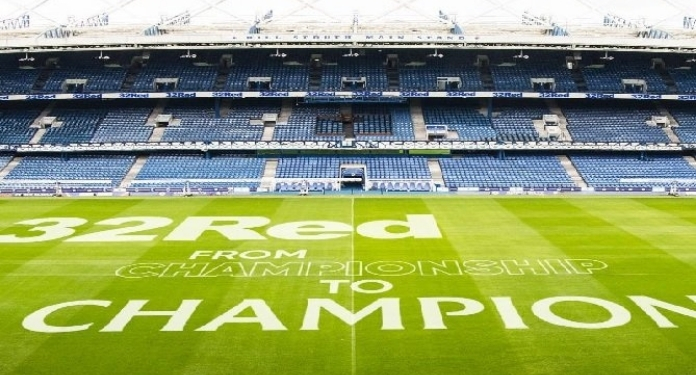 Kindred Group's 32Red has agreed to a multi-season extension of its partnership with Rangers FC. The original agreement between the two parties was made in 2014, when Rangers were promoted to the Scottish Premiership.
As part of the agreement, 32Red will continue to deliver Team Talk, an initiative focused on male mental health. The Team Talk platform uses people from the club to engage with men about their mental well-being.
Earlier this week, Rangers manager Steven Gerrard participated in one of the Team Talk sessions online which was attended by 25 members who discussed his mental health.
Gerrard said: "Rangers and 32Red have made a long journey together and I am delighted with the continuity of our winning partnership. I was particularly excited to learn that Team Talk's vital initiative will continue as a result of the new agreement. I recently attended a session really positive and it's very clear to me how much the Team Talk support network provides to our fans ".
British Kindred Group GM Neil Banbury added: "We are excited to continue our long-standing partnership with the SPFL Champions Rangers; it has been quite a journey over the past decade and we are proud to have played our part in this."
"More broadly, we remain committed to reinventing the sports sponsorship model so that it benefits the community at large. That is why, as part of this extended agreement with the club, we will renew our support for the vital men's mental health initiative, Team Talk ", concludes Neil.
About 32Red
32Red is an award-winning multiple online casino that offers all the emotions you could want with online gaming. She is part of the Kindred Group, which operates 32Red Poker Room, 32Red Bingo, 32Red Sport and several brands, including the latest addition, Roxy Palace.