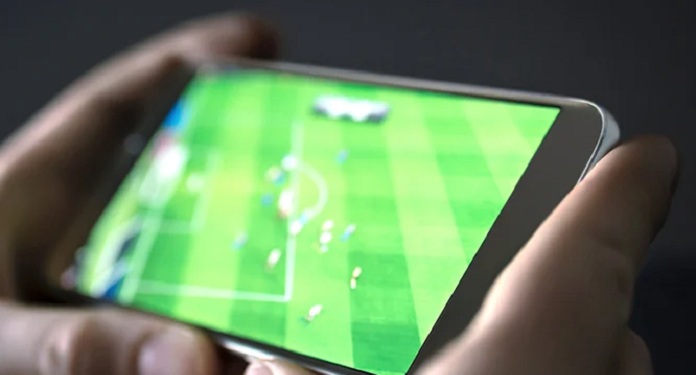 The sports betting and gaming provider FSB signed a cooperation agreement with Captain Up to use the company's loyalty and gamification tool. The agreement will allow partners operating with FSB's sports betting and casino solution to also benefit from Captain Up's smart solutions.
O Captain Up pode ser útil para operadores que desejam obter suporte visando o crescimento ou engajamento dos usuários. E, por meio de suas solução, a empresa pode lançar campanhas direcionadas e, ao mesmo tempo, combinar recompensas e bônus em várias categorias e canais.
"It was a busy start to the year at FSB with new partners and new product integrations and we are delighted that this moment continues on account of our new contract with Captain Up," said FSB's head of product, Shaan Balani.
"Captain Up allows our partners to conduct highly targeted campaigns for different player profiles to ensure that the bonuses they receive are perfectly aligned with their preferences and playing patterns."
Uri Admon, Captain Up's CEO, added: "Captain Up is dedicated to maximizing engagement, providing gamified tools, analyzing multiple data points, reacting with relevant feedback, supporting various KPIs (Key Performance Indicators) and adhering to regulatory guidelines in markets around the world. We are excited to offer our products to operators via FSB ".
Therefore, the contract with Captain Up was sealed after the provider entered into an alliance with Incentive Games to pass on different games to its business partners.
About the FSB provider
FSB is an award winning game technology company that always seeks to be at the forefront of the sector. With work experience on four continents, the organization offers a wide range of services, including a comprehensive platform, as well as a full-service retail and mobile sports betting offering.