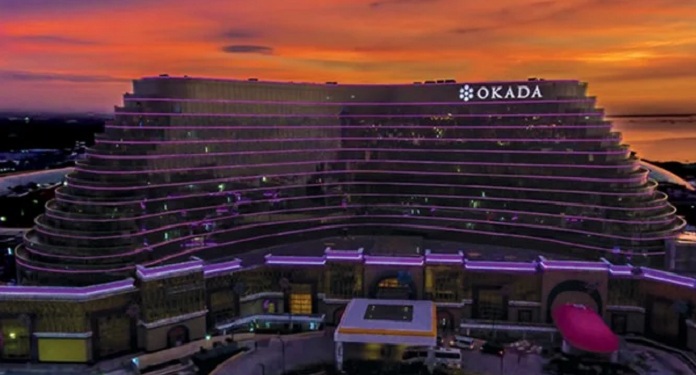 Universal Entertainment Corporation announced that Tiger Resort, Leisure and Entertainment Inc – its subsidiary operating the Okada Manila casino – has received approval from Philippine Amusement and Gaming Corp (PAGCOR) to enter the online gaming market. The decision was made official on April 19.
Online games include table games and electronic game machines. The casino is also the first location in the City of Entertainment in Manila, the capital of the Philippines, to be approved to operate this type of online service. "The system is scheduled to go into operation after the release of some issues", stated in an official statement from the group.
Universal Entertainment has also stated that it will use this approval-driven moment to leverage its market presence and "will continue to develop online sports betting games using its proprietary technology".
Okada Manila should encourage responsible gambling to maintain license
PAGCOR has approved Tiger Resort's request to launch an online service, as long as the group meets all defined requirements. The list includes a system that can be audited for the proper determination of taxes and license fees, as well as having the ability to prevent vulnerable people and minors from playing.
In addition, the company's platform needs to present some functions, such as methods of preventing money laundering and policies to encourage responsible gambling. However, the regulator in the Philippines noted that the group must provide testing and simulation of the service.
In December 2020, PAGCOR said that three of the country's casinos could apply for the new PIGO (Game Operator in the interior of the Philippines) license, which would allow them to offer their online services to the local market. Okada Manila was among the winners, but it is not clear whether approval for online games means that the casino has also obtained the PIGO license.