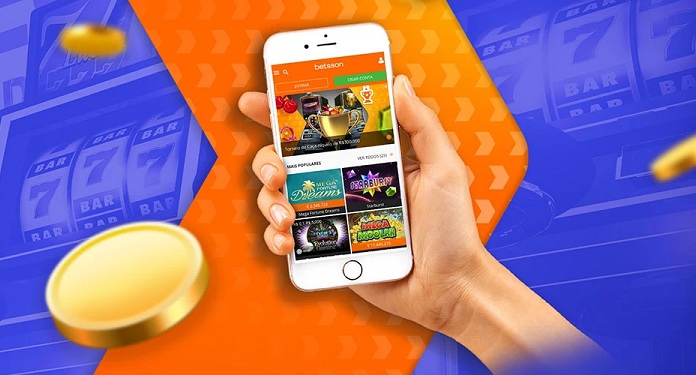 Sports betting and casino operator Betsson will invest around € 8.8 million in JDP Tech Ltd, a company focused on payment processing in the South American market.
The deals, carried out through Betsson's venture capital subsidiary, Perch AB, will enable the betting company to acquire a 50% stake in JDP Tech. This allows Betsson to ensure customer payment flows to continue the expansion in Latin America ", it is stated in a statement.
Over the past year, Betsson has significantly expanded its business in South America, introducing new sports betting brands in the regulated markets of Colombia and Peru.
The company declared that it obtained the "advantage of being the first to act" in markets that are very close to being launched, such as in Brazil and in the Province and in the city of Buenos Aires, capital of Argentina.
Further consolidating its planning in Latin America, the company confirmed that it will open a joint venture in partnership with Big Bola Casinos, one of the 14 businesses in the gaming sector authorized by the government of Mexico, to launch a sports betting service still in 2021.
For this reason, the company is now betting on JDP Tech to adapt and expand payment structures in Latin American markets. "This is a strategically important region for Betsson and we see great potential for the company in the long term", Pontus Lindwall, the CEO of Betsson AB.
Lindwall added: "With this major investment, Betsson is well positioned to further expand our business in the Latin American online gaming market."
About Betsson
Betsson AB is a Swedish company that offers several online gambling and betting products, such as casino, poker, bingo, sports betting and scratch cards through more than 20 brands spread across markets worldwide. The company was founded in 1963 by Bill Lindwall and Rolf Lundström.