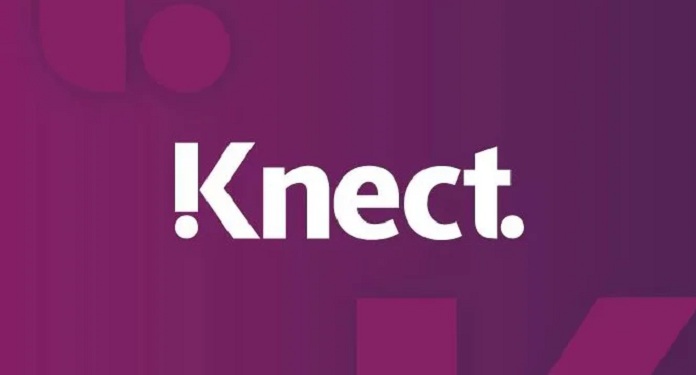 UK-based Paysafe's Neteller has launched a new loyalty program that rewards customers who choose to pay with their digital wallet.
Neteller Knect is available in more than 100 countries and, by using it or the prepaid Mastercard, customers are able to accumulate points that can be redeemed for e-money, discounts with merchants and gift cards that can be used in major retail chains.
If customers are interested in cryptocurrencies, they can also use points to earn interest through the Neteller cryptocurrency service. The list of approved transactions includes wallet deposits, withdrawals, cryptocurrency transactions and prepaid cards.
Lorenzo Pellegrino, CEO of Skrill, Neteller and Income Access at Paysafe, said: "I am excited to see our Neteller Knect loyalty program go live as the first in a series of initiatives that aim to reward our valued customers. Starting today, all of our digital wallet customers will be able to enjoy exciting rewards just using their wallet or prepaid Mastercard ".
He added: "We place a high value on our partners and relationships with merchants as well, and the Knect loyalty program offers a number of benefits. Neteller helps to connect companies with millions of customers around the world and we are always looking to find partners who can help us offer the best rewards to our customers at the best time ".
This latest deal builds on the success of Paysafe's Skrill Knect loyalty program, launched in 2019. Since its launch, more than a million customers have signed up and more than a billion points have been provided.
About Neteller
Neteller is an electronic money transfer service, or e-money, used to transfer money to merchants and companies. The service also allows you to withdraw funds directly using a card or transfer the balance to your own bank accounts.