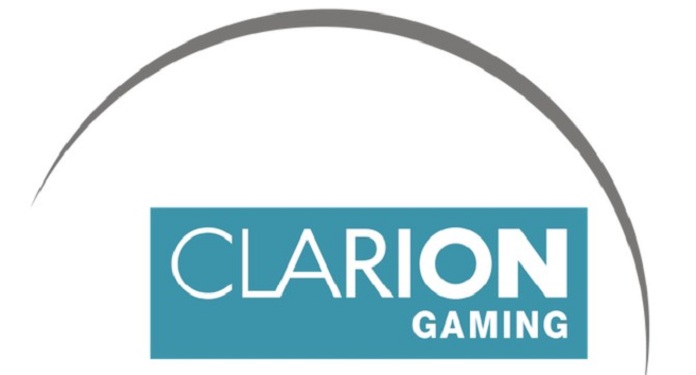 Clarion Gaming has announced that experienced Jeannette Gilbert will oversee its activities in the marketing industry.
Gilbert comes to the position with 20 years of experience acquired in the events, travel and tourism segments. She joined Clarion after working as head of marketing and communications for Reed Travel Exhibitions for three years.
During her time at Reed, she took charge of creating long-term marketing and distribution strategies, as well as helping the company add value to its brand.
Prior to her stint at Reed Travel Exhibitions, the professional created a startup focused on the airline industry in East Africa and developed marketing strategies for Celebrity Cruises and Whitbread PLC.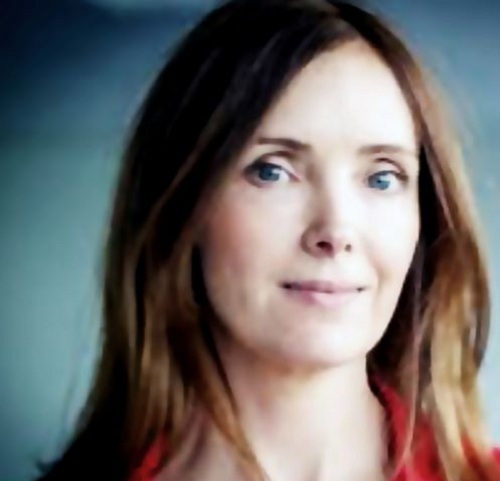 "I am delighted to have joined the dynamic, ambitious and highly professional team at Clarion Gaming. The gaming market is a fascinating industry. And I look forward to working with our customers and using the power of Clarion-owned brands to meet their demands, "said Jeannette Gilbert.
Stuart Hunter, Clarion's managing director, also spoke officially: "I am delighted to welcome someone of Jeannette's caliber and experience to the Clarion Gaming team."
Hunter added: "She has a history of creating marketing strategies, building brands and, all the time, placing the customer as a priority. I am sure it will prove to be a great asset for Clarion Gaming and, consequently, for our international community ".
About Clarion Gaming
Clarion Gaming has been a customer-focused company for more than two decades with a global strategy to help its partners achieve their business goals.
In addition, the organization seeks to deliver exceptional results and experiences through live events, training and content for all markets and active game verticals.