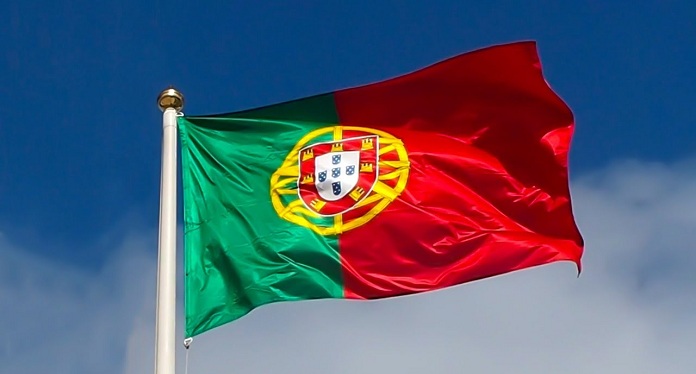 Even in a year impacted by the new coronavirus pandemic, the online betting market has grown rapidly in Portugal. The amount of bets made by the Portuguese on legalized companies surpassed the mark of 5.6 billion euros, according to the Game Regulation and Inspection Service (SRIJ).
This amount corresponds to an increase of almost 65% compared to the figures recorded in 2019 (3.4 billion euros) and is equivalent to an average of 15 million euros spent on betting every day, 648 thousand euros per hour or even 10,800 euros per minute.
The biggest growth occurred in online games of fortune, which capitalized upon the temporary closure of land-based casinos and gambling rooms, with a stake of 4.8 billion euros, a jump of 67.9%.
In addition, sports betting accounted for 808.1 million euros, up 48.9%. However, this sector ended up impacted by the suspension of sports activities for a few months due to the worsening of the pandemic.
Gross revenue on rise
In terms of gross revenue from Portuguese operators, discounting the amounts passed on in prizes to the total bets, the growth was 41.4% (336.3 million euros). While the online fortune games market had revenues of 174.5 million euros, up 44.2%.
The fact is that the interruption of traditional modalities in the first wave has had a strong impact on sports betting houses. Despite this, the sector still managed to show growth of 38.6%.
If the performance of online betting was positive in the past year, the situation in the land game (bingo and casinos) was totally opposite. Revenues fell by half compared to 2019, reaching 159.7 million euros.
Government managed to increase revenue with increased online betting
The amount allocated to the public coffers due to the special tax on online gambling (IEJO) reached the mark of 108.2 million euros. Therefore, that amount showed a growth of 16% or 15 million euros compared to the collection of the government of Portugal in 2019.