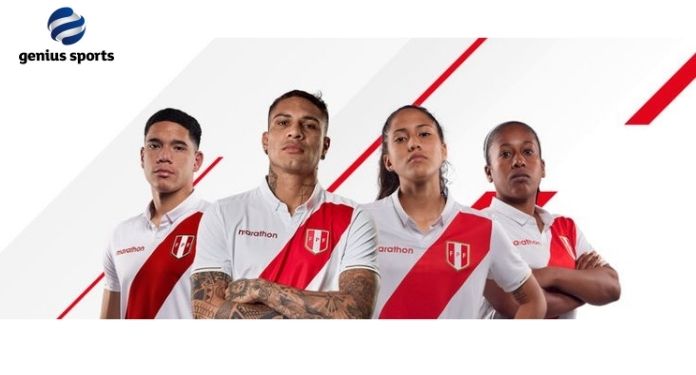 The Peruvian Football Federation (FPF) has reached an agreement with the Genius Sports Group to improve its method of collecting and distributing official data. In addition, the sports organization has granted data marketing rights to specific markets in the United States and around the world.
Genius Sports will provide its technological solutions to cover the matches of Liga 1, Liga 2, Bicentennial Cup, Copa Peru and Reserves Tournament, in order to improve the experience of fans with the generation of new content with pre-game data , live and post-game.
Soccer LiveStats, one of the best data collection mechanisms, will distribute live information, such as ball possession, VAR and goal kicks. Official data from FPF tournaments will help to leverage various forms of engagement, such as live MatchCenters, Widgets and an automated social media service for publishers.
https://twitter.com/GeniusSports/status/1376899902941364231
Genius Sports will help increase the visibility of Peruvian football
Due to the exclusive contract, Genius Sports will be able to develop its distribution network to expand the global reach and visibility of the Peruvian Federation, a few weeks after the start of the new edition of the national championship.
FPF's commercial and marketing manager, Benjamín Romero, said: "For FPF and the Professional Football League, the modernization of the industry are fundamental pillars of our institutional planning. Taking into account the importance of data today for sports and administrative management, we are very happy to have taken this step together with Genius, a world leader in this area ".
Genius Sports Group special advisor for Latin America, Percy Wilman, added: "In the past two years, we have moved forward to establish ourselves as one of Latin America's leading technology partners."
Wilman finished: Our live data solutions now support major competitions in Peru, Argentina, Mexico, Colombia, Costa Rica and more. We are happy to work with FPF to help them connect with their audience across multiple platforms. "