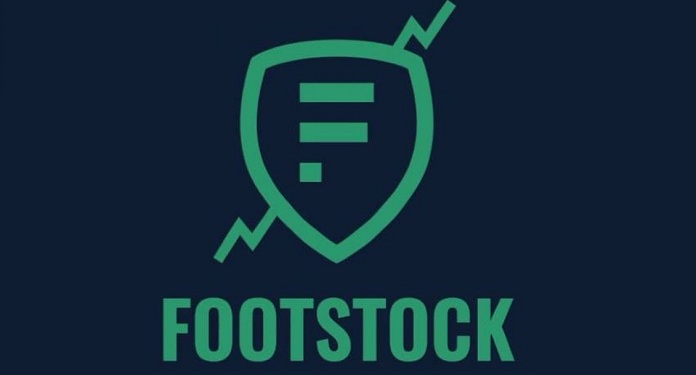 Football betting operator Footstock gave up its license in the UK and halted operations, two weeks after the competitor's Football Index license was suspended by the UK Gambling Commission (UKGC).
Working in a segment similar to the Football Index, Footstock inserted a 'cards to play' resource on its platform, in which participants vied to join a team by winning and exchanging these cards, with prizes intended for the best players.
The Footstock system featured competitors classified into five levels based on overall performance, with the player's value reflecting the dynamics of fantasy football.
Footstock loses support from key partners and decides to give up license
By giving up the license, Footstock stated that its business has been greatly impacted by recent events, which have generated considerable problems.
The company suspended its crowdfunding campaign and lost support from relevant partners. Therefore, the operator entered a situation in Germany corresponding to "administration in the United Kingdom".
"These unprecedented circumstances overwhelmed our company in this crucial period of growth. Without funding, Footstock cannot survive. In the last few days, we have tried hard to find a solution that would allow us to remain operational, "stated in Footstock's statement.
The operator continued, assuring players: "In the coming weeks, we will continue to consult our consultants and keep them informed of the next steps as soon as we can, including information on their balances."
The effects of the collapse on the Football Index were severe, as frustrated players complained on social media about the loss of money. This situation sparked much criticism of the Gambling Commission, with many people pointing out that the regulator took action too late.
That's because the Gambling Commission only canceled the license after the company went into a financial adjustment phase. Last week, the commission issued a new statement on the shares of the Football Index, in which the company's auditors made player compensation a priority.