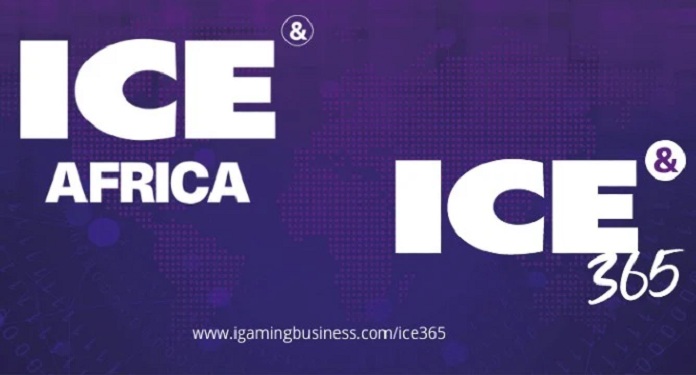 Clarion Gaming confirmed its decision to postpone the 2021 edition of ICE Africa, originally scheduled to take place between 26 and 28 October. The measure was taken because Clarion takes a pragmatic and measured approach to the return of face-to-face events, in the midst of the Covid-19 pandemic.
"When the scale of the pandemic became clear last year, we made the decision to focus our resources and energies on three face-to-face events – ICE London and iGB Affiliate London, as well as iGB Live! in Amsterdam, "commented Clarion Gaming director Stuart Hunter.
He added: "Although we are not hosting any face-to-face events, we are launching ICE365.com, an advanced global gaming platform that will go live in April this year. The ICE 365 content series will focus on the main sectors and topics of the global industry and will have content focused on Africa throughout the year ".
Clarion Gaming director makes projections for the market in a post-pandemic scenario
As a result of the postponement of the event date, Hunter assured that Clarion Gaming will continue to work to meet the global demands of the gaming and betting industry. In addition, the executive made projections for the market in a scenario after the pandemic.
"Our strong digital presence has been further enhanced with the launch of ICE Connect, which uses highly sophisticated algorithms, classification and programming software, to combine operators with relevant solution providers and industry leaders who can solve your challenges and help them to run their operations more efficiently. "
The director of Clarion Gaming concluded: "Looking beyond 2021, we will need to see what the future will be like after the pandemic and decide our strategy accordingly. The Clarion Gaming brands were able to grow thanks to the tremendous support of our communities and ICE Africa represents a powerful case study of this partnership and collaboration in action ".