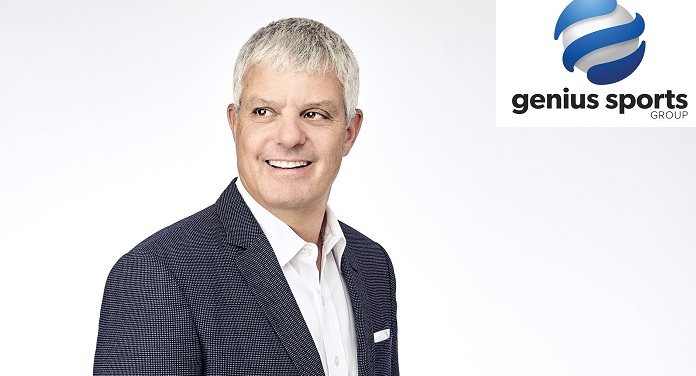 David Levy, a well-known figure in sports and entertainment in the United States, was named the new president of the Genius Sports Group. He previously served as president of Turner Broadcasting, where he was noted for radically diversifying the broadcaster's portfolio.
During his 30-year tenure at Turner, Levy played a key role in defining and expanding the company's media rights, ensuring long-term partnerships with the NBA, MLB, NCAA and PGA.
After leaving Turner in 2019, Levy assumed the role of strategic consultant for the New York sports entertainment investment fund, Arctos Partners and Raine Group.
Welcoming Levy, CEO Mark Locke, said: "With his incredible track record of working with some of the biggest names in the sport and media, David's choice as president is the latest milestone in the growth journey. of the Genius Sports Group ".
Locke added: "The worlds of sports, media, advertising, betting and streaming are converging rapidly and David's unique experience and expertise will be invaluable in placing Genius and our partners at the forefront of the market."
After formalizing his appointment, Levy supported the sports technology company's goals to reshape the global involvement of sport to reach a new generation.
"The capture and analysis of data has become fundamental to the rapid progression of the sports and media sectors. Genius is fundamental to this segment and is consistently leading the development of the sports data and technology industry, "he said.
David Levy added: "I am thrilled to be joining the company at such a historic moment and looking forward to working with the entire team."
About Genius Sports Group
The Genius Sports Group is a technology company that provides data management and integrity services to the major sports leagues and organizations on the planet.