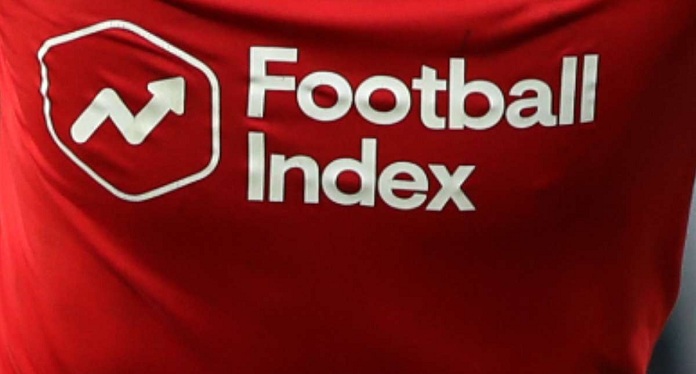 The Guardian revealed that a document was sent to the Gambling Commission, the regulator of the UK gambling and betting market, in January 2020, classifying the Football Index betting platform as "an exceptionally dangerous pyramid scheme".
The document analyzed the Football Index business model, pointing out a series of fundamental flaws in the way the company operated, such as deceiving customers into believing they were investing instead of betting, with little or no idea that all of their money would be at risk.
Other important notices in the report include an estimate that "if the growth of users stops or slows down, the company will quickly find itself unable to meet these obligations to its customers."
In addition, the document showed that the Football Index was "vulnerable and destined for a banking race in which the first 'X' percent of users are able to withdraw some money before the system collapses and the rest loses everything."
Last week, the Football Index paralyzed its activities and entered a process of administrative reassessment. The launch took place in 2015 and was licensed by the Gambling Commission. The company initially announced an 80% reduction in dividends, with the site going offline a few days later.
The Gambling Commission suspended the license on March 11, claiming: "The suspension follows an ongoing review of section 116 of the operator, as we were concerned that the activities might not have been carried out in accordance with the license conditions. And the Football Index it may not be suitable to continue with its licensed activities ".
About Football Index
With the base of operations in the United Kingdom, the idea of ​​the platform was to be a product of the games market that allowed its customers to bet on the future success of football players.