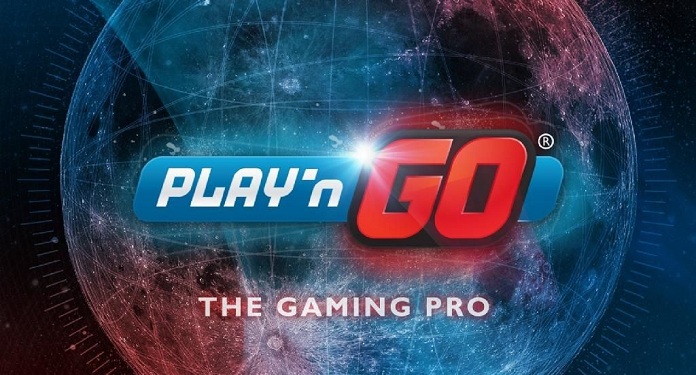 Slot provider Play'n GO secured approval of its license with the Buenos Aires game regulator, LOTBA.
The company will become one of the first suppliers to have access to this new market, offering its games to operators in the city of Buenos Aires, Argentina, which has a population of almost 17 million inhabitants.
Play'n GO said that the licensing granted by LOTBA is an important step for the company in Latin America, a market for which it has shown great interest in recent years.
The authorization also means that the company's partners can enter the Latin American market, as the agreement allows operators linked to Play'n GO to expand business to Buenos Aires.
Sissel Weitzhandler, Play'n GO's Chief Risk and Compliance Officer, stated: "Our strategy remains to engage with all regulated jurisdictions with great interest and care".
Weitzhandler added: "The speed with which Argentina is opening up is very positive and we are looking forward to supporting our partners as they enter this exciting and recently regulated market."
Cristian Acuna, head of sales in Latin America, also spoke officially. "We know that Latin America is watching closely all the developments in Buenos Aires, but we are confident that our wide and varied portfolio of content will have a strong repercussion among the players."
About Play'n GO
Founded in 1997, the company started offering its products to software and systems companies. The group's goal is to entertain people and inspire them to have fun. In addition, Play'n GO has grown substantially in the past two decades.
The positive approach creates an optimistic and cooperative environment and improves direct relationships with customers and, perhaps more importantly, relationships with players who seek excitement through their games.