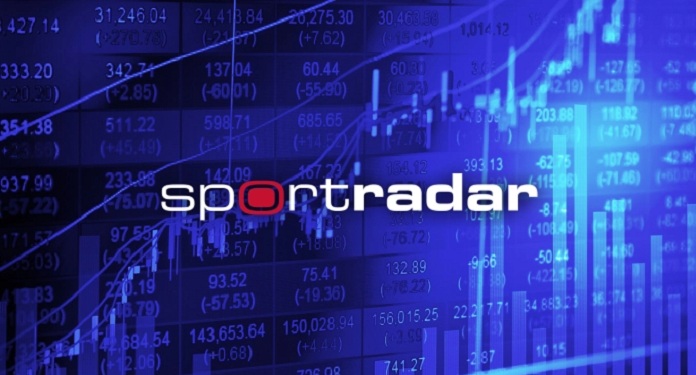 Sportradar, a global provider of sports betting and entertainment services, announced the acquisition of Fresh Eight Ltd, operator of a personalized messaging platform in the betting and gaming market. The deal was completed on March 2.
As such, Sportradar will strengthen its digital marketing services platform with personalization technology both on display and on paid social networks, allowing operators to fully optimize their media investments.
The technology also allows sports publishers to control the integration of native and personalized betting content on their respective platforms. The deal complements the Sportradar ad platform offering, which provides highly targeted advertising resources to a significant number of betting and gaming companies.
Fresh Eight is a renowned technology provider in the global market and has made great progress in the United States, with high profile operators and communication groups. Currently, the company's customers include FanDuel, Entain, William Hill and LeoVegas, as well as major sports networks such as ESPN, CBS Viacom, NBC Sports and News UK.
Carsten Koerl, the CEO of Sportradar Group, said: "We have developed the' ad: s 'system as a substantial business for Sportradar and we have a significant portfolio of sports betting customers. But the market does not stop and we must innovate in order to grow continuously. The acquisition of Fresh Eight will accelerate this process as we add this personalization technology to our service offering ".
Fresh Eight CEO celebrates opportunity to cooperate with Sportradar
Andrew Sharland, founder and CEO of Fresh Eight, also commented on the business: "We founded the business with the ambition to substantially improve advertising efficiency and returns for the world's leading game operators and media groups. Today we have a partnership with some of the biggest brands in the sector in Europe and the United States ".
Sharland added: "The data governs both companies, with a shared vision of how intelligence and automation can impact marketing actions in the betting and gaming segments. The combination of Fresh Eight's decision customization tools with Sportradar's proprietary marketing technology presents customers with a very attractive offer. And, I look forward to working with Sportradar ".