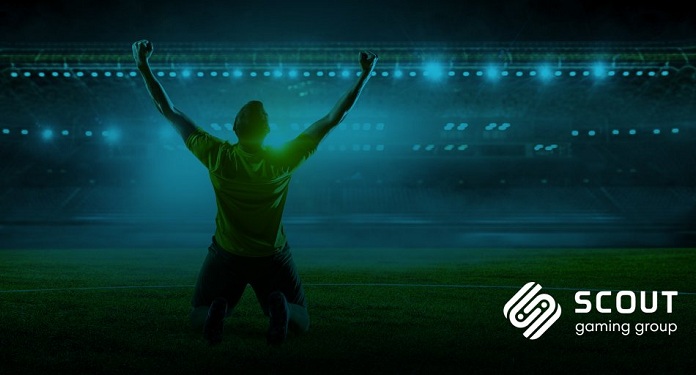 The Scout Gaming Group posted revenue of $ 2.03 million in the fourth quarter of 2020, an increase of 69% over the same period last year.
Scout Gaming's operator trading index, which measures customer activity, reached 2.436 in the fourth quarter of last year, a 135% growth compared to the same time in 2019.
"Throughout the year, the total revenue base grew 84%, despite a strong negative impact caused by the new coronavirus pandemic at the end of the first and much of the second quarter – when the global sports calendar was interrupted," said the CEO from Scout Gaming, Andreas Ternström.
He added: "In a broader perspective, COVID-19 demanded a faster digitization rate in general and for companies operating in the entertainment sector in particular, which ended up benefiting Scout Gaming".
Meanwhile, revenue for the year 2020 totaled about $ 5.6 million, up 26% compared to 2019. "We have updated our internal assessment of the potential of the European fantasy sports market. Which corresponds to about 2 or 3% of the entire online gaming market in Europe, "said Ternström.
Also according to the CEO of Scout Gaming, this is a very expressive segment. "We are doing everything we can to consolidate and expand our position vis-à-vis our competitors".
About Scout Gaming Group
Scout Gaming Group is a licensed and regulated supplier of fantasy sports and betting. Today, the group has dozens of people employed in its offices in Norway, Sweden, Ukraine and Malta and working with the latest and highly customizable technology.
The company is headquartered in Bergen, Norway and the technology department in Lviv, Ukraine. In the group, the mission is to ensure that partners stand out in the market and can offer players the best experience possible.