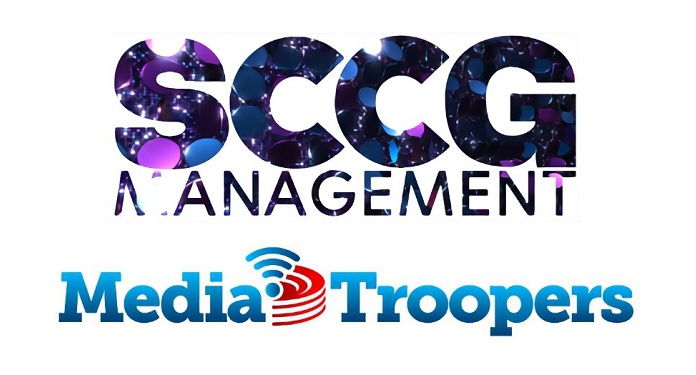 Stephen Crystal, the founder of SCCG Management, announced a partnership with MediaTroopers, a marketing company focused on the iGaming industry located in King of Prussia, Pennsylvania.
"This is a new and exciting time for the iGaming market in North America. Online sports betting and iGaming products are exploding in the US, supported by major brands and equally large budgets. That same demand exists for experience in digital marketing in iGaming." .
He added: "These are challenging times that are rewarded by results, not just by effort. The experience and expertise that MediaTroopers brings to our partners can help these companies accelerate the results needed to ensure their fair market share. We are enthusiastic about offering this delivery capability to our customers in North America ".
MediaTroopers has more than 20 years of experience in the world of online marketing. With a particular interest in digital marketing, product development and growth strategies, the agency offers the most effective advertising and marketing solutions possible to expand the audience and strengthen the brand of its partners.
MediaTroopers seeks to comply with local regulations
Operating in regulated sectors, MediaTroopers always seeks to ensure that its traffic is safe and compatible with state regulations and in line with the requirements of its advertisers.
In addition, the company employs sophisticated technologies and platforms to generate real-time data for each ad. And it monitors and improves your campaigns, quickly reorganizing low-performing content. The intention is to work to ensure that advertising investments are used optimally at all times.
Sam Segal, CEO of MediaTroopers, stated: "We are delighted to be working with SCCG Management and taking advantage of the years of knowledge and the vast network of contacts that Stephen and his team bring".
Segal added: "Combining our experience in digital and online games, together with the knowledge and contacts of a land industry veteran like Stephen, will allow us to provide our customers with a whole new level of marketing services. There is so much to do in such a short time, we can't wait to start this partnership ".
About SCCG Management
SCCG Management is a consultancy specializing in sports betting, iGaming, sports and affiliate marketing, intellectual property protection, product marketing, electronic sports, capital formation, casino management, government and legal affairs for the iGaming and casino industry.