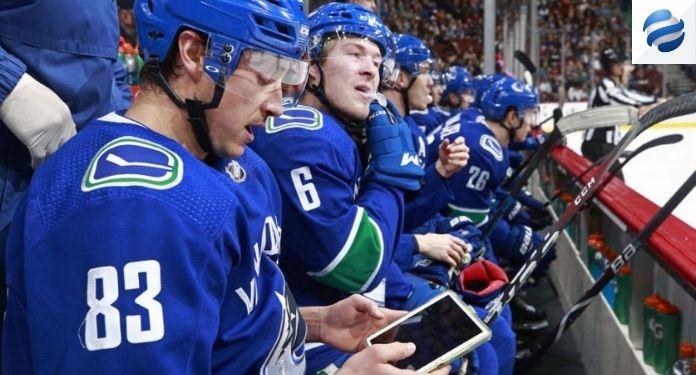 Genius Sports Group has announced the launch of its new LiveStats solution for ice hockey. This new feature captures advanced statistics for players and teams, including head-to-head matches, individual moves and complete scores.
Its user-optimized interface and intuitive workflows allow leagues and federations to collect fast and accurate statistics during each game.
Since 2008, the Genius Sports Group's statistical mechanisms have been used in more than 500,000 basketball, volleyball, football and football games.
Now, ice hockey leagues and federations at all levels will be able to add more value to their official data, which will allow them to enhance the fan experience, develop new recipes and enhance their digital transformation.
https://twitter.com/GeniusSports/status/1364169526607290369
"Providing cutting edge technology solutions for sports is in our DNA. Our LiveStats tools have been instrumental in the global growth of many sports, "said Mark Locke, the CEO of Genius Sports.
He added: "We are excited to equip ice hockey leagues and federations with proven technology that provides fast official data for their fans, coaches, broadcasters and media partners."
Genius Sports tool creation was streamlined due to partnership with NCAA
The development of Sports Genius' new LiveStats solution was accelerated by its long-term partnership with the NCAA (National Collegiate Athletic Association). Therefore, the novelty was launched before the 2020/21 season, allowing members of the three NCAA divisions to obtain official game statistics.
"The new LiveStats software for ice hockey is really a huge step forward when it comes to analyzing the sport at all levels," said Dave Walberg, assistant director of athletics at UMass Boston.
Walberg added: "And, you can tell a more complete story of how a game went from start to finish. I feel that this software will be a great tool for analyzing the sport by fans, coaches and media professionals."