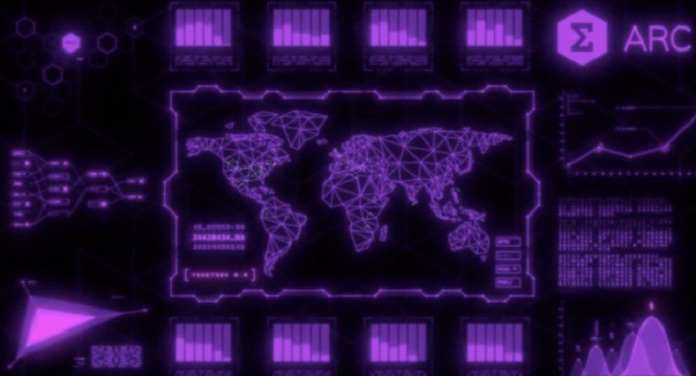 Entain announced the completion of the initial phase of its preventive action solution for customer protection, known as Advanced Protection and Care (ARC).
The ARC aims to provide unprecedented mechanisms for players of Entain's online gambling and betting brands, minimizing excessive gambling-related problems before they arise. The technology-based approach relies on behavioral indicators to identify potentially at-risk players.
"We are using our technology, leveraging our data and behavioral science, to deliver a fundamental change in customer service," said Peter Marcus, chief operating officer at Entain, who is overseeing the development of ARC.
Marcus added: "The real innovation is applying extreme customization to customer protection – using insights into individual customer behaviors to manage their risk exposure in real time."
Since 2018, the company has monitored customer behavior based on issues such as frequency of play and changes in spending patterns, but new markers such as additional checks on betting levels, players trying to recover financial losses and irregular play during a single session now are being tested.
Entain plans to launch ARC first in the UK
The company will launch ARC initially in the UK in the middle of 2021, before making the tool available worldwide by the end of the year. Entain added that the goal is to offer each customer a customized gaming experience and protection tailored to their profile.
"ARC is central to our future sustainability and growth strategy," said the company's CEO, Jette Nygaard-Andersen.
"We are putting customers first, prioritizing their safety through the use of technology to limit individual exposure to risk, while improving the experience across all our brands."
Entain's CEO further assured that "we will do this not only in our traditional sports betting and gaming markets, but also as we enter new areas such as video games and electronic sports as a global entertainment company".