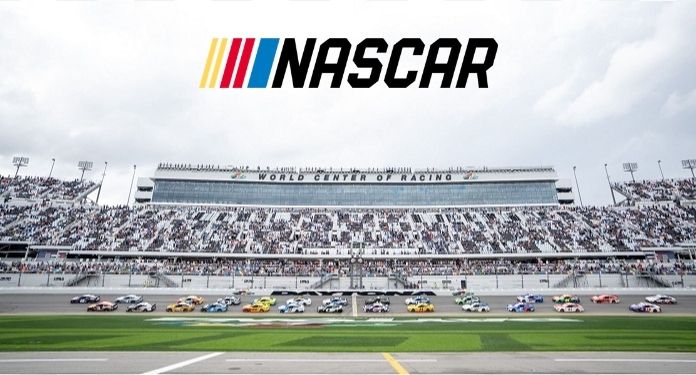 Nascar, one of the main motorsport categories in the world, has improved its international racing broadcast contract with IMG for the 2021 season. The agreement will allow the content of the sport to reach 200 countries in more than 25 languages, reaching a new record for the category.
Nascar already has partnerships with several TV channels, such as Tencent in China, Discovery in India, Viasat in Sweden, TSN in Canada and ESPN for Latin America. Other relevant markets include Spain, Italy, Mexico, England, Germany, France, Russia and Brazil.
Under the agreement, IMG will be able to exploit its category exhibition rights for the entire planet, with the exception of the Americas. The contract lasts until 2024 and can be extended.
"Nascar is a strong global brand and we are proud to make the sport grow in all corners of the world. It is a pleasure to work with the best partner in its class, IMG, to bring Nascar entertainment to new and internationally consolidated audiences, "said Nick Skipper, Nascar's senior director of Media Strategy.
Nascar gains projection with new media
In 2020, the category announced its own Motorsport.tv channel, which has a great diversity of material, including scenes from behind the scenes of the races. The aim was to win more speed fans around the world.
In addition, the Netflix streaming platform launched a comedy series with a storyline focused on the daily lives of a Nascar team. The production called "The Crew" (Pit Stop in the Brazilian market) is starring Kevin James and reached the catalog this Monday, 15th.
The story centers on the fictional team Bobby Spencer Racing, whose routine has changed with the arrival of new leadership.
Check out the trailer for The Crew