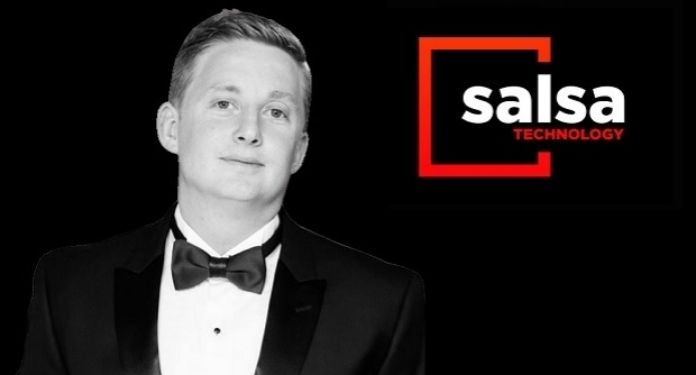 Salsa Tecnologia now counts on the iGaming sector expert, Josh Tromans-Jones, on its team as Chief Technology Officer (CTO). He has more than a decade of experience in leadership positions for both affiliation and operator.
At Salsa, Tromans-Jones will focus on continuing the development of the proprietary platform, leading technological planning and business expansion in regulated markets from a strategic perspective.
"Salsa Technology is a company that I have been watching for some time. They have very strong offers in terms of game content and platform solution, which has been recognized by the strong portfolio of customers that they have managed to gather, especially in the last few months, "he said.
Tromans-Jones added: "But, I am sure that 2021 will be a very important year for the company and I am very happy to have the opportunity to be with them on this journey".
A significant factor in the success of Salsa Technology is the commitment to support customers in several languages ​​and with a local team. For this reason, Tromans-Jones will stay in Spain to allow the company to launch itself into a new market to develop this strategy.
"Josh is an excellent addition to our team, as he brings extensive experience in several regulated markets, both inside and outside Europe," said Salsa Technology CEO Peter Nolte.
Nolte added: "It will play a vital role in maintaining our position as an industry leader. It is essential that we continue to have the technology to meet these constantly changing industry requirements quickly and efficiently."
About Salsa Technology
Salsa Technology is an omni-channel iGaming platform that serves online and land-based operators. The game aggregation platform (GAP) is available in Latin America and reaching several other parts of the planet.
The company started by developing Video Bingo games and is known for creating some of the most innovative titles on the market. The platform, technology and the entire game portfolio are certified for Colombia, Mexico, Asia and Europe.