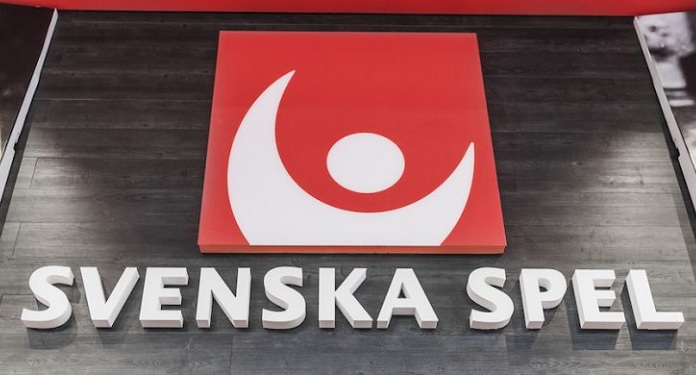 Swedish state-owned operator Svenska Spel has launched its new online betting service, powered by sports betting and fantasy sports provider DraftKings.
Svenska Spel said that its new offering allows customers to offer an expanded range of sports betting, a better customer experience and new features.
The Swedish operator said the new bets brought a more competitive portfolio of sporting odds, better functionality and an even more complete gaming experience. The local offer will continue to be managed by the team at Svenska Spel Sport & Casino.
In September 2019, the operator signed an agreement with SBTech, which was later merged with DraftKings in April 2020, to create a new online service. Since then, work has been done to implement and complete the new betting platform.
"It feels incredibly good to finally be able to offer our customers a new betting system with all that it involves," said Dan Korhonen, head of sports betting and integrity products at Svenska Spel Sport & Casino.
He added: "It is a lot of fun now to be able to offer our players new features and tools. We will continue to provide competitive odds along with fixed betting limits that apply to all customers ".
Shay Berka, international director of DraftKings, also said: "We are pleased to announce that we are now delivering new sports bets from Svenska Spel Sport & Casino with our award winning B2B solution, a unique gaming experience with industry-leading coverage local and international ".
Berka also commented: "Svenska Spel Sport & Casino is the leading operator in the Swedish market and, together, we will improve the gaming experience for punters across the country".
Svenska Spel managed to grow in 2020
The results for the third quarter of 2020, published in October, showed that the Swedish state-owned company, despite being affected by the weekly spending limit of around $ 594, was able to increase its revenue by 6.5%.
In November, DraftKings increased its projection for the whole of 2020 after revenue grew strongly in the third quarter.