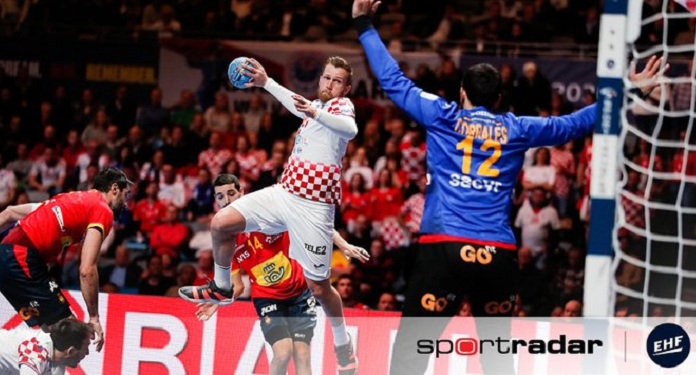 Sportradar has extended its integrity agreement with the European Handball Federation (EHF) for another decade. The company's integrity services will provide a range of solutions to protect EHF-sponsored selections, clubs and grassroots tournaments through 2030.
Sportradar Integrity Services Managing Director Andreas Krannich celebrated the renewal of the partnership. "We are proud to be an EHF partner since 2018 and we are delighted to extend our integrity agreement to the next decade."
Krannich added: "In the past three years of partnership, we have supported EHF with a triple approach to betting monitoring, education and prevention, intelligence solutions and investigations."
According to the company's managing director, "our cooperation is signaling a decade-long commitment to integrity in handball and, as a result, EHF competitions are ready to thrive for the next 10 years."
Sportradar will invest in market monitoring and in the awareness of people
In addition, the company will install its Fraud Detection System (FDS), aiming to facilitate the recognition of any suspicious actions in more than ten thousand games. Teams, athletes, referees and other professionals will take advantage of events that have been adjusted to promote awareness of the risks of excessive gambling.
The new contract between Sportradar and the European Handball Federation also provides an opportunity for an exchange between intelligence departments, adopting a strategy aimed entirely at 'helping to investigate integrity threats'.
Martin Hausleitner, secretary general of the sports organization, commented on the continuity of the arrangement: "Sportradar has been a valuable and reliable partner for the past three years and we are pleased to extend our cooperation throughout this decade".
Hausleitner also stated: "EHF is committed to protecting the integrity of its club and national team competitions and, by using a multifaceted approach to integrity, we believe that its competitions are well protected from the threats of moderns that surround our sport".