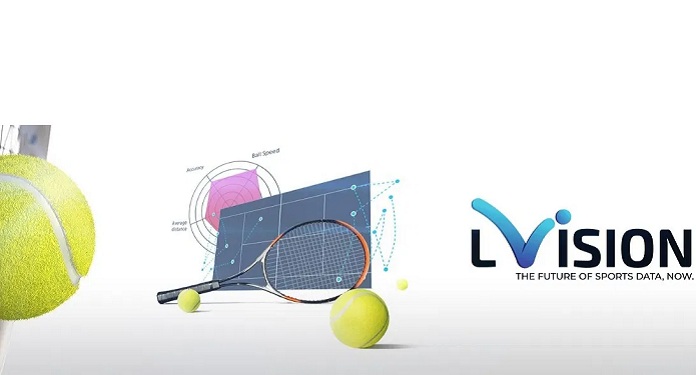 LVision, a provider of artificial intelligence (AI) sports betting technology, has entered into an agreement with operator Rivalo to integrate its BetBooster product, which will provide unparalleled levels of engagement, additional revenue generation and enhancement of its betting offer.
Rivalo, the leading sports betting brand operating in South America, Spain and Portugal, aims to increase its performance and revenue by integrating the new resource of LVision, a sports information service fully automated and guided by data based on historical data, covering pre-game and during the game.
BetBooster is based on LVision's proprietary AI data and historical algorithms and currently covers tennis, football and basketball. But more sports are expected to be added over the course of 2021, including football, baseball and cricket.
Product-based AI insights are multilingual to maximize your reach. With an average of 20 million insights per year and more than 100 popular betting markets, the tool offers the perfect boost to betting performance and turnover.
In addition, LVision's services include a variety of betting incentive products such as high quality live betting, sports viewing, viewing of historic tennis matches in a new 24/7 format and much more.
Rivalo director celebrates commercial agreement
Ido Lazar, founder and CEO of LVision, said: "We are pleased to have signed with Rivalo, a fast-growing brand in some important markets. BetBooster significantly improves the operator's offerings, the player experience and is proven to generate additional revenue ".
Lazar added: "LVision is the only product that can offer this level of depth and detail, automatic insights into sports and exclusive options for engagement and monetization."
Alvaro Mosquera, the director of Rivalo Colombia, also commented on the commercial success: "At Rivalo we are looking for the next big success and LBision's BetBooster falls into this category".
According to Mosquera: "The impressive AI gives statistics a whole new meaning, turning them into valuable insights for our players and the results start to appear from the first day of activation."