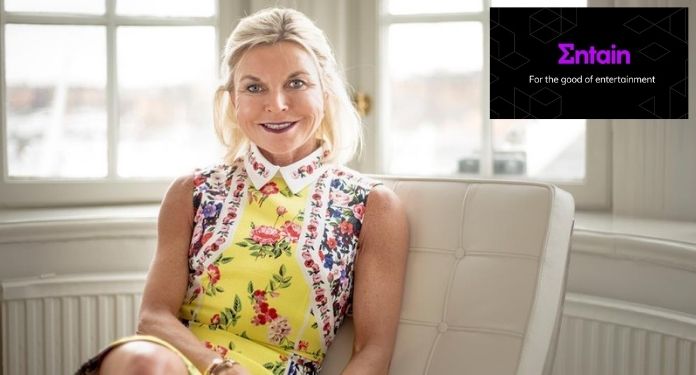 Entain, formerly known as GVC Holdings, is in advanced negotiations to appoint Jette Nygaard-Andersen as its next chief executive.
If the nomination is approved, Entain will be the first major gaming group listed in the UK to have an executive at its head (although the private operator Bet365 is run by Denise Coates).
Nygaard-Andersen is already a non-executive director of Entain's board, with people close to the company ensuring that, although an agreement to appoint it as CEO has not been finalized, it will likely be announced in the next few days.
Danish Nygaard-Andersen also serves on the board of Coloplast, having previous experience at Accenture and Maersk.
The need for a new CEO comes amid the resignation of Shay Segev, who has expressed a desire to leave Entain to become co-CEO of the international sports streaming platform, DAZN.
Segev, who replaced Kenny Alexander as CEO in July 2020, now has six months' notice to fulfill and will remain in his role for that period or until a successor is appointed.
Entain is also currently dealing with great interest from the US casino group, MGM Resorts International, which earlier this month made a proposal worth $ 11 billion.
However, the UK-based operator said the offer "significantly underestimated the company", although the existing joint venture between the two organizations, BetMGM, suggests that a further deal could take place.
About Entain
Entain's trajectory began when the group chose to change the name of GVC Holdings. However, the group's brands have been making history in the gaming industry for many years.
In addition, the company aims to be a world leader in sports betting and gaming entertainment, creating the most exciting and reliable experience for customers.
Entain is home to a global family of more than 25 well-known brands. Names like bwin, Ladbrokes, Coral, Gala, partypoker and so many others. In the USA, exclusive and proprietary technology drives BetMGM, the brand that operates in conjunction with MGM Resorts International.