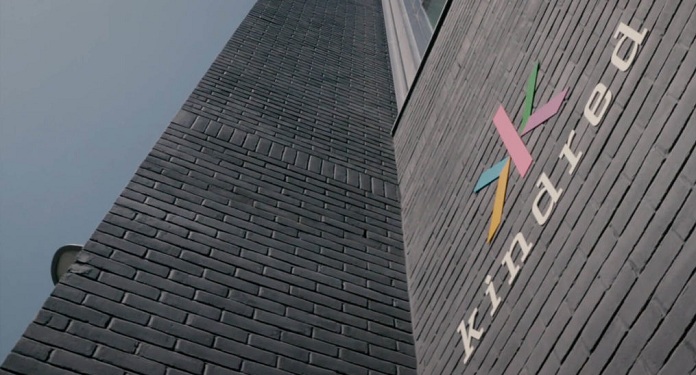 Kindred Group reported its fourth strongest quarter ever, with gross earnings revenue reaching approximately £ 365 million, an increase of 55% over the fourth quarter of 2019.
The operator achieved growth through "continuous strong activity in its markets and products", with a record of active customers, reaching 1.78 million users. That is, a jump of 11%.
Kindred added that a "slightly higher than normal" sports betting margin of 10% also played a significant role in its revenue growth, compared to the average long-term margin of 8.5%.
EBITDA for the 4th quarter of 2020 was approximately £ 115 million, compared to £ 30.7 million in the fourth quarter of 2019, with strong revenue growth and the company's focus on operational efficiency and costs, both playing a role fundamental in this increase.
The level of investment in marketing, in turn, jumped during the second half of the year, with total spending in the fourth quarter of last year 13% higher than in the same period in 2019.
Despite the increase in marketing expenses between the third and fourth quarters of 2020, the "significant increase in revenue and improved marketing strategies" resulted in marketing expenses of approximately 21% of gross earnings revenue in the fourth quarter of 2020 .
The company announced that the final report for 2020 will be published on February 10.
About Kindred Group
What started as Unibet in 1997, today is Kindred, one of the fastest growing online gaming companies in Europe, with more than 1,500 employees working across 11 brands.
As an innovative company based on trust, the group seeks to lead development in key sectors such as technological advances, mobile solutions, new product launches, as well as player safety and improvements in responsible gaming.