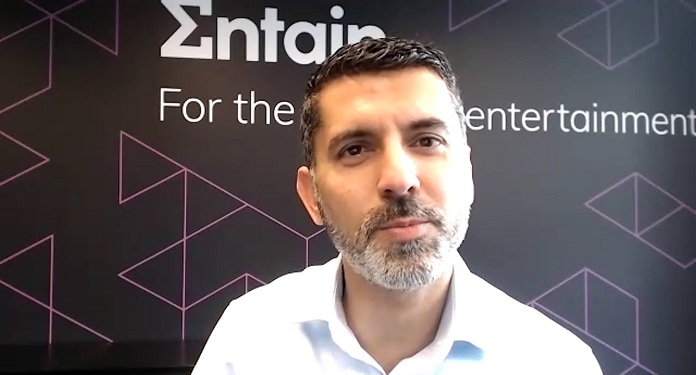 Sports betting company Entain announced that its CEO Shay Segev has announced his intention to leave the company to become Co-CEO of the streaming platform, DAZN.
However, Segev must comply with six months' notice and will remain in his current role for that period, or until a successor is appointed. The bookmaker has already started the process of finding a replacement.
"We are sorry that Shay has decided to leave us, but we recognize that we cannot match the figures that were promised to him," said Entain President Barry Gibson.
Gibson added: "Entain has a wealth of talent on his team and our business has never been stronger. The company delivered 20 quarters of growth online and our future prospects have been substantially improved by our new strategy, which we defined in November ".
Gibson also said the decision will have no impact on MGM Resorts International's offer to acquire Entain made earlier this month, valued at $ 11 billion.
"I can confirm that this does not change anything in relation to the board's view of MGM Resorts International's recent proposal to acquire Entain. The board remains unanimous in the opinion that the proposal significantly underestimates the company and its prospects ", said the president.
Segev confirms departure from Entain, but defends company posture in business with MGM
DAZN confirmed the hiring by announcing Segev and James Rushton as its Co-CEOs. Rushton has been serving as CEO of the DAZN Group since June last year, having previously worked as chief revenue officer.
While Segev expressed his enthusiasm for his new challenge. "I will be sad to leave the company after five years, but I received an offer that offers me a very different kind of opportunity. And, Entain is in great shape after the successful launch of our new strategy, "he said.
The new DAZN executive added: "I also want to emphasize that MGM Resorts' recent interest has had absolutely no influence on my decision and I fully support the board's decision to reject the proposal."
Also according to Segev, "Entain has a great team of leaders and an exciting future ahead through its strategy of growth and sustainability, and I will do everything I can to continue to support the company".