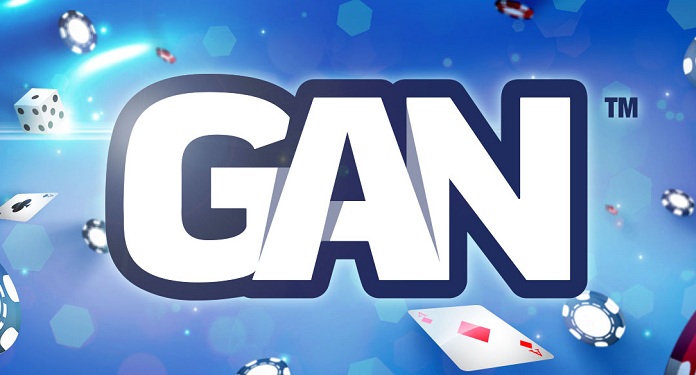 A Game Account Network (GAN) anunciou a conclusão da aquisição da Coolbet por 149,1 milhões de euros. O acordo entre as partes foi finalizado ainda em novembro do ano passado.
The merger will combine GAN's platform with Coolbet's sports betting engine, positioning the platform as a solution for real money games in the United States and as an integrated tool in selected international markets.
A oferta da GAN deve chegar ao mercado dos Estados Unidos até o terceiro trimestre de 2021, com o preço de compra de 149,1 milhões de euros estabelecido em uma base "livre de dívidas".
Coolbet's founder, Jan Svendsen, will continue to manage the company's online gaming and sports betting operations in northern Europe, Canada and Latin America, as well as serving as an advisor in the negotiation processes with clients in the United States.
GAN has already started the integration phase between the teams
"The completion of the Coolbet acquisition brings together two first-class offerings in the current iGaming space and makes a powerful combination by creating a fully integrated and customizable offering for each customer's needs," said GAN CEO, Dermot Smurfit.
He added: "We have already started to welcome the Coolbet team with more than 175 talented employees and professionals in the engineering field. And, we hope that the integration process goes smoothly ".
According to Smurfit, the teams from both companies have spent considerable time together in the past few weeks: "outlining our future and have become even more confident in the countless possibilities for revenue found on both platforms".
The CEO of GAN concluded: "We are looking forward to leveraging one of the most complete solutions in our industry, both nationally and internationally. And, we believe that our growth platform is well positioned to generate shareholder value in the long term ".